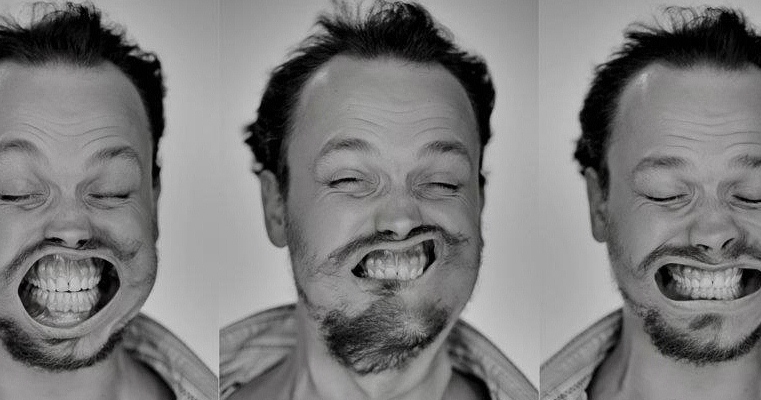 If you clicked on this because you were hoping for some pictures of a girl/girls sucking dick then 1) if you're that desperate why don't you know about pornhub or xhamster? Or just buy yourself a Russian or Thai bride who'll suck your cock whenever you tell them to, and 2) you're gonna be really disappointed, you dirty little cunt, because yes, this is about a blow job but not the kind you're thinking about. This is more about the literal meaning of the two words. So, stop touching your dick and carry on reading.
What this post is really about is a guy called Tadas Cerniauskaus (don't worry, I dunno how to say it either) who I suppose you could class an artist. He's taken the well-known phrase and turned it into something completely different. Basically, he's managed to rope in some people who then have their faces blasted with an industrial-strength hairdryer; in the process, shifting their faces all over the place and making them look really warped. Tadas takes photos while the peoples' faces are nearly being blown off and there you have it – the literal meaning of Blow Job. And that's why he's called his project that.
The photos are funny as fvck. So, if you've had a shitty day or just can't seem to get rid of that hideous hangover, chill out for a sec and have a laugh at a selection of the best.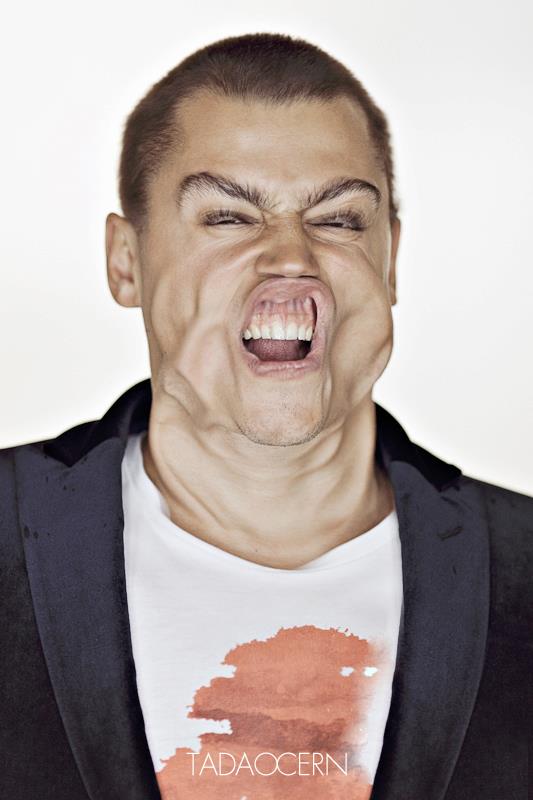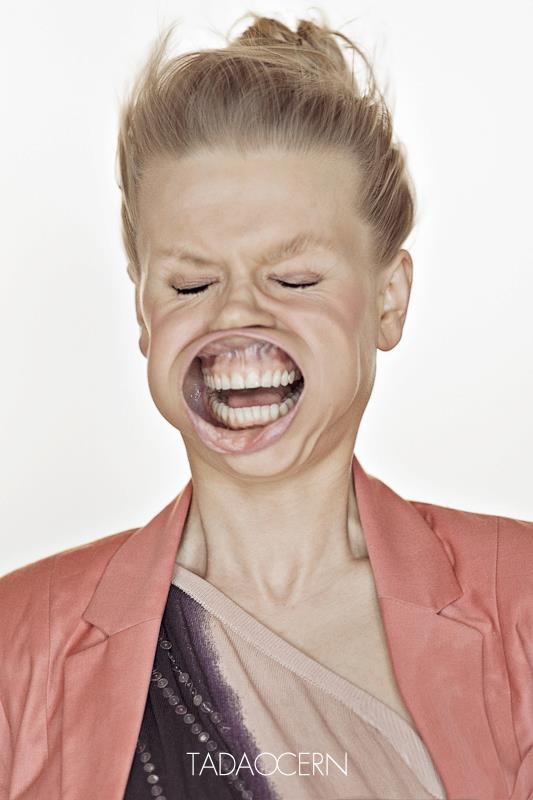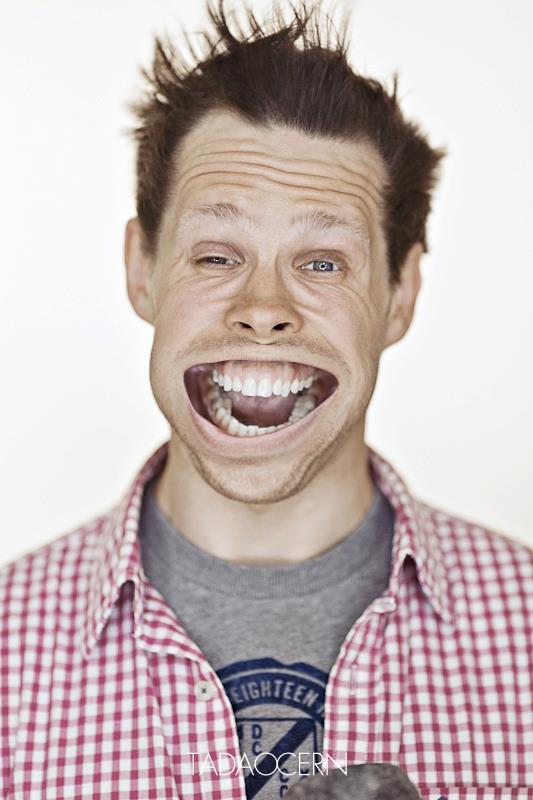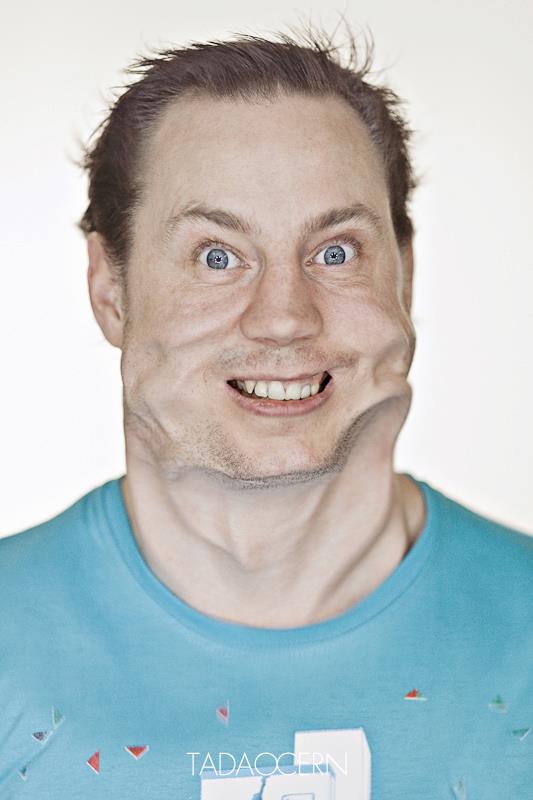 You can find all of the other photos here.