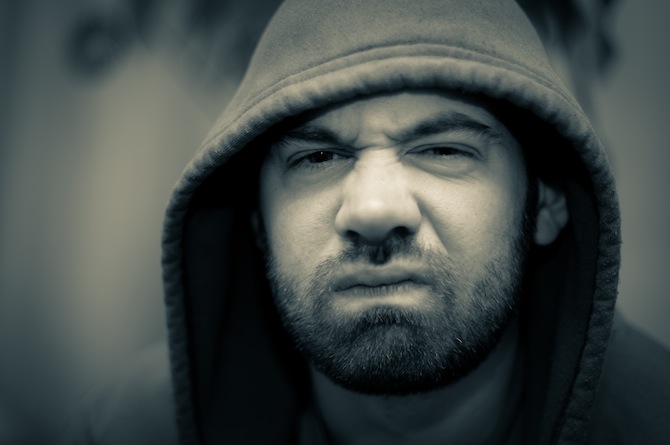 We felt honoured when our old buddy Illaman asked us to release his brand spanking new 'Wonky Face E.P.' exclusively through Sick Chirpse.
Wonkey Face E.P. FREE DOWNLOAD —> HERE.
The Wonky Face E.P. is the child of producer Bluredism & Illaman. The E.P. born from the title track 'Wonky Face' a beat which Bluredism sent Illa at 3am one morning to which Illa wrote to immediately, that morning.
The rest of the E.P. shows the dark mindset of the duo. Blured with his cinematic beats together with a more lyrical & dark Illaman. Expect a 15 track mixtape from them late this summer.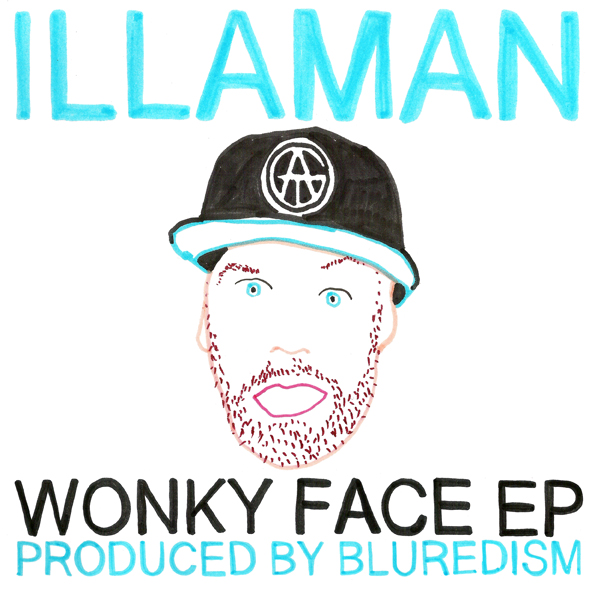 Originally part of the Tomb Crew outfit, Illaman has gone from strength to strength hosting some of the biggest raves in the country. Usually found bouncing around like a mad man at most of Urban Nerds' parties, Illaman also keeps himself busy writing, recording and filming new material. We've teamed up with Illa for his Bozo Bars release which you can watch below.
If you're not content with your Twitter timeline being clogged up with all the shit we spout then give @illaman a follow too.