We reported yesterday how Iggy Azalea had taken to Twitter to complain about a Papa John's driver who gave out her phone number to family and friends after delivering her pizza, and the fact that when she complained that Papa John's did nothing to discipline said driver.
Well, the lords of the internet have spoken and due to the insane amount of coverage that the incident has received over the past 24 hours, Iggy has got her wish and the driver has now been disciplined. Here's what Papa John's had to say about it:
Papa John's has taken appropriate disciplinary action with regard to the employee involved. We are reaching out directly to Ms. Azalea and hope to resolve this incident and make it right.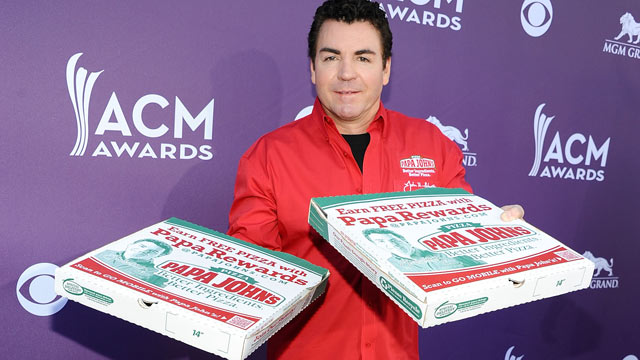 It's kind of soft that they're not revealing what actually happened to the driver to the public, but I suppose at least Iggy knows and that's the main thing. Not sure how they're going to attempt to 'resolve the incident and make it right' though – perhaps offer her free pizza for life? Maybe an endorsement deal – she did say that Papa John's was her favourite pizza of all time yesterday. That is before the delivery driver messed her around though of course.
Of course, it probably all depends on whether they can get in contact with Iggy – right now it isn't going so well as you can see below. At the time of writing she still hadn't followed them, but had started following a load of different Twitter accounts for arenas for some reason.
@IGGYAZALEA We've been trying to get in touch with you. Please follow us so we can DM you.

— Papa Johns (@PapaJohns) February 9, 2015