'Luther' has undoubtedly been one of the biggest shows of the BBC's recent era of high budget prestige dramas, so it's not that surprising that they've finally decided to sort out the much talked about film version and are set to start shooting it in September.
Featured Image VIA
The news came courtesy of Idris Elba himself who was speaking to Variety: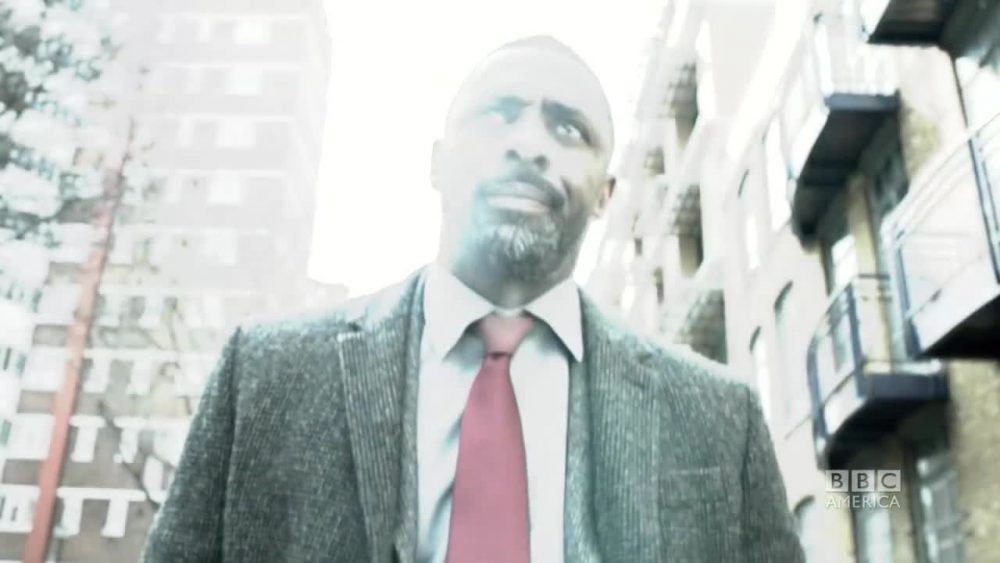 We go into production, fingers crossed, in September.

I'm so excited about it, it's been a long time coming.

We're very, very close to pulling the green light on production.
Sounds like it's definitely going to happen there doesn't it? There's no news on the plot details yet, but with 'Luther' getting arrested at the end of the last season you would presume that it'll be picked up after he's done a stint on the inside and he'll have to track down some killers or something. Actually he'll  probably escape from prison at the start and spend the rest of the time attempting to prove his innocence and driving around in his car beating up bad guys. Sounds pretty perfect to be honest.
For more of the same, check out when Idris Elba suggested quarantining everyone for one week a year in the future to remember Coronavirus. That was a bit of a weird take on the matter.