It's been over a year since we last heard from detective John Luther and – spoiler alert – things weren't looking too good for him at the end of the series as he was being led away in handcuffs after the death of his lover Alice Morgan. What a cliffhanger.
Featured Image VIA 
Ever since then the debate has raged about whether 'Luther' would be returning for another series or if it would be making its debut on the big screen, and now Idris Elba has implied that they're leaning more towards a movie. He discussed the possibilities for the future of the series backstage at the BAFTAs on Friday after he was presented with an award for his contributions to TV as an actor, writer and producer.
Here's what he had to say about the potential for a movie: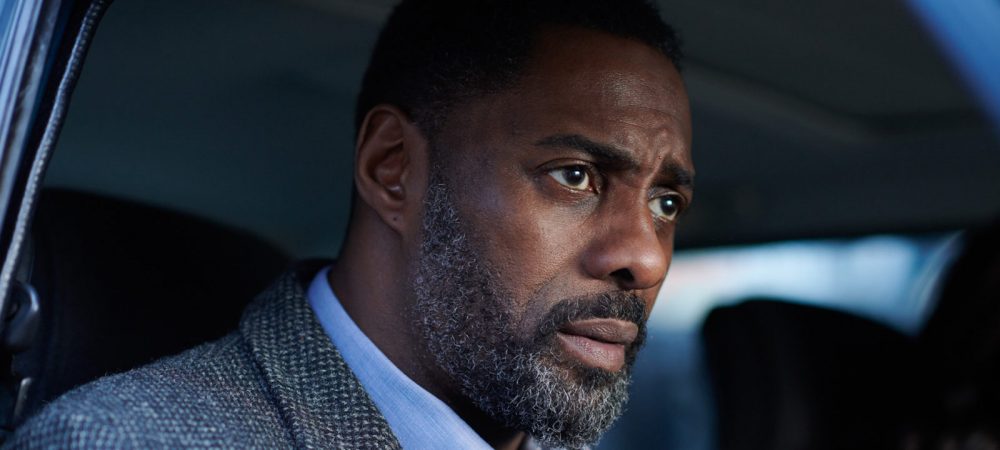 I've maintained I'd like to see it come to a film, and that is where I think we are heading towards…

And I'm looking forward to making that happen. It is happening.

With film, the sky is the limit. You can be a little bit more bold with the storylines.

And a little bit more international, and a little more up the scale.

But John Luther is always going to be John Luther.
I mean he's been saying the same thing for a couple of years now so that isn't really that revelatory, but I suppose we should be happy that it does seem to be moving forward and that 'John Luther is always going to be John Luther'. Was worried for a sec they might recast him or he might become a chef or something in the next series.
For more of the same, check out Idris Elba's view on quarantines in the future. This is a bit weird to be fair.