Wimpy used to be one of the biggest fast food chains in the UK, with literally hundreds of their restaurants dotted around the country back in the 70s. Ask your parents and they probably either had a weekend job there or at least will have fond memories of enjoying a Wimpy burger on the way home from a night out.
Featured Image VIA
Sadly the chain suffered due to stiff competition when McDonald's took over the market in the 80s and the company's 500 restaurants were whittled down to just 80.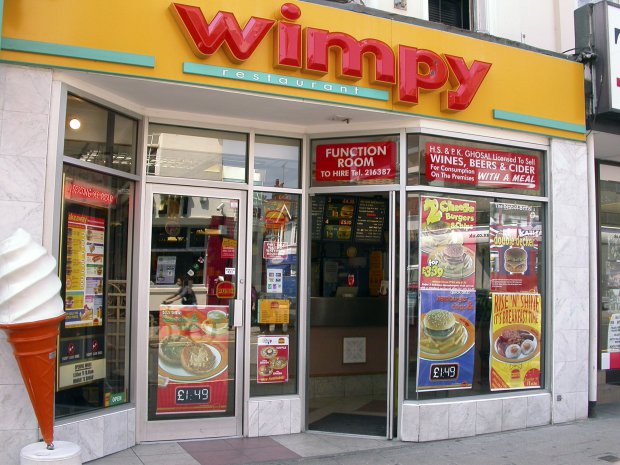 However, it looks like Wimpy is ready for a comeback and many people across the UK are excited. Apparently the company plans to expand their restaurants around the country and invest in the iconic burger brand to help with its revival. A Wimpy spokesperson said:
We do have some exciting new plans in terms of continued expansion and an investment programme.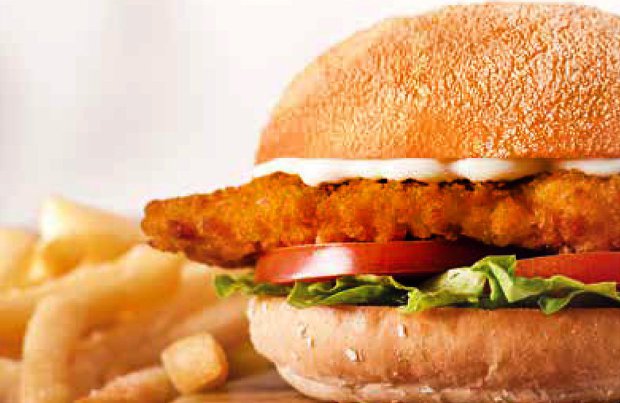 Images VIA
Sounds promising. Annoyingly we don't know any other details as of yet, but we do know that more information on this will start leaking from February 2018. Keep your eyes peeled and your ears open because Wimpy burgers could be back on the menu in the not-too-distant future. I wonder what McDonald's are going to have to say about that.