With the summer now well and truly underway – kinda at least, given the unique set of circumstances we've faced this year – you can guarantee that the supermarkets are going to bring out a whole host of unique tasty treats to pile on your BBQs and the latest one of these comes courtesy of Iceland.
Images VIA
The chain have unveiled their brand new Luxury Cheeky Cheeseburgers, made from beef cheek for a deeply rich beef flavour mixed with smoked Cheddar. The breakdown of the burgers tells us that it is made up as follows: 55% British beef, 25% beef cheek, 9% Cheddar and also contain water, salt and gluten free crumb (rice flour, water and bamboo fibre).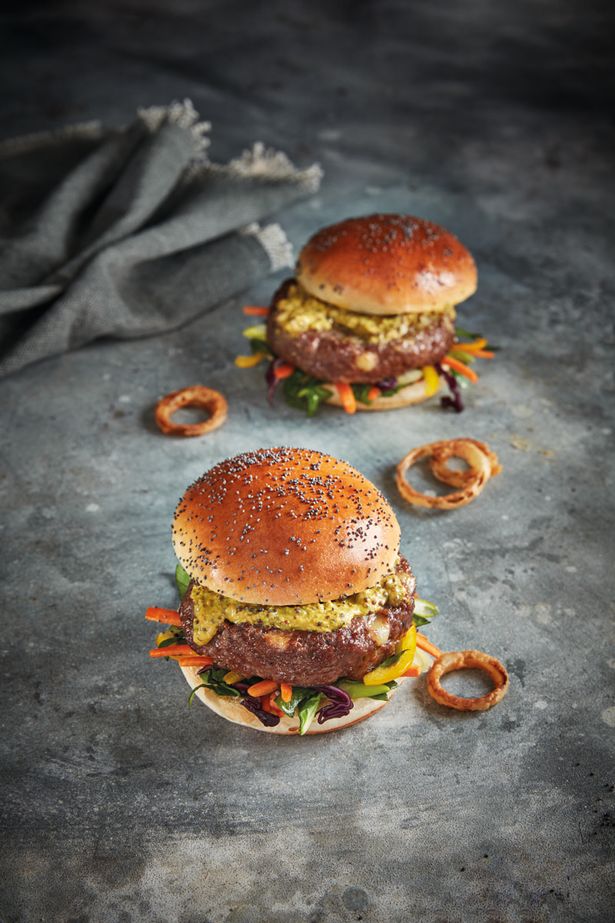 Not really an expert – or even an amateur – when it comes to the constitution of burgers but that sounds like a pretty decent deal to me, especially when you can pick up two of these monsters for just two pounds. I think they're available right now from Iceland and will only take around 20 minutes to cook once you pop them on the grill.
I've eaten beef cheek a couple of times as a starter when I've been at a fancy restaurant (I know) and it's pretty good, although I know what they mean by it being a bit rich and flavourful. Not really sure how that's going to work on a burger, but if it's only 25% of it hopefully it slaps just the right amount on your palette. Certainly willing to give it a go at that price though.
For more of the same, check out this fast food restaurant that is now selling Coronavirus burgers. Delicious.