Here's why you shouldn't always listen to granddad — the grandson of gangster rapper Ice-T has just been arrested on manslaughter charges after shooting his room-mate weeks after Ice-T released a song encouraging people to murder anyone who talks shit about them.
19 year old Elyjah Marrow was apparently just playing around with the (stolen) handgun when it accidentally went off and killed his friend Daryus Johnson.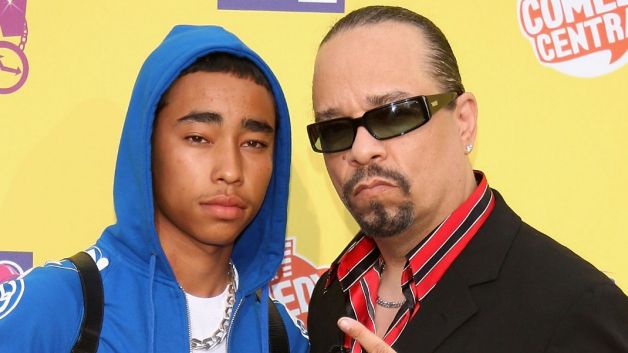 The kid's now been charged with involuntary manslaughter, possession of a stolen firearm, reckless conduct and marijuana possession.  We'd say he's pretty much screwed.
How much of the track can you get through yourself without wanting to shoot someone? Have a listen – it's terrible: