Time for one of those really grim stories that we post every now and again where you literally question what the hell is wrong with the people involved and why anybody would do what was being described in them?
Featured Image VIA
This time we're in Kingman, Arizona where a 72 year old murderer named Jerry Gilligan has been convicted of kidnapping his wife and stepson and then forcing them to have sex with each other whilst he watched. He also recorded a video that was played to the jury during the trial so I don't think there's any doubt that Jerry was behind of it and is a right piece of work.
Following this sexual assault, he then forced both of them to perform sex acts on him as well. After this abuse had ended, he bound the woman with rope, chains and duct tape, before battering both with a taser, knife and wooden rod and pouring battery acid in his wife's eyes and shaving all her hair off. Fucking hell.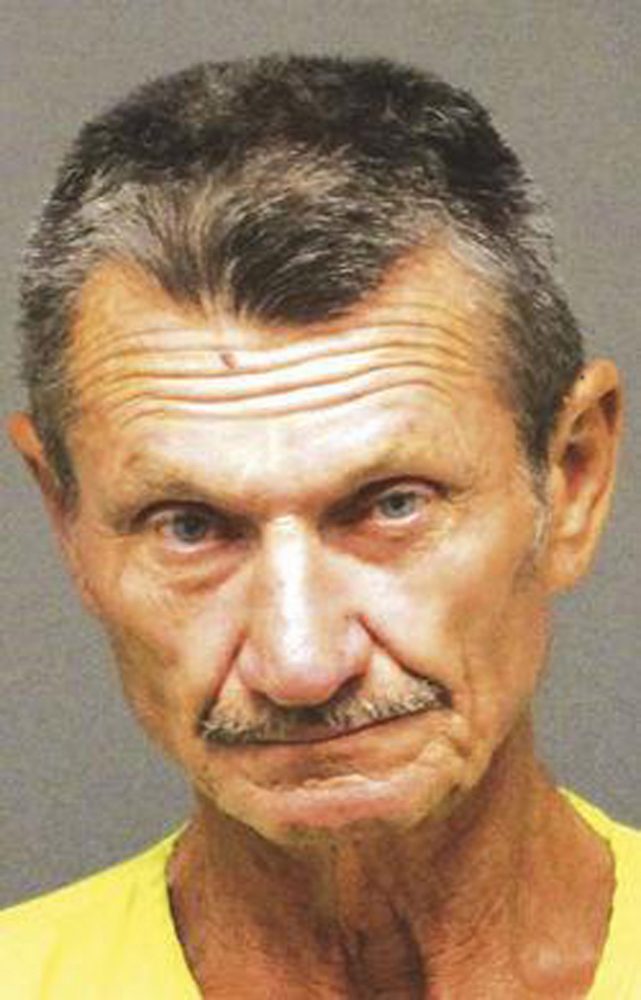 After three days of this literal torture, the pair were taken to hospital where the woman raised the alarm and Gilligan was arrested. To make matters worse, he had only just been released form prison after murdering his stepdad in 1980 – he clearly should never have been released in the first place.
At least now Gilligan is set to face life in prison when he is sentenced on December 5th. Honestly blows my mind that people like this exist outside of Rob Zombie movies, but they're out there and there don't seem to be any shortage of them. Hopefully this guy pays for his actions in jail hard.
For more of the same, check out this guy who filmed himself raping a baby so he could join an exclusive paedophile club. Sicko.