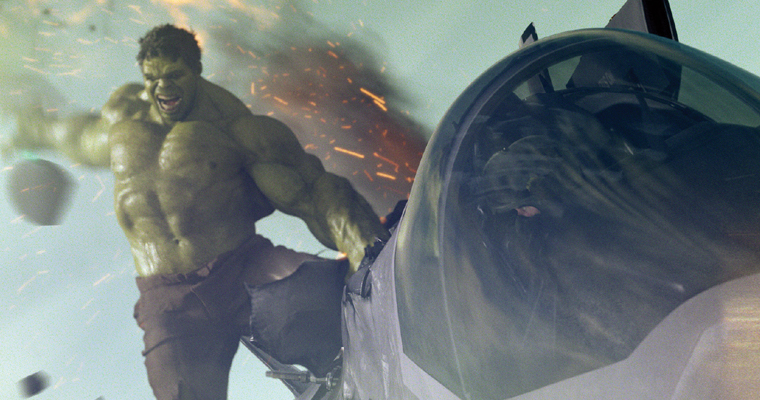 The Hulk could be getting another final attempt at launching his very own franchise after the Avengers 2 is  released, according to Marvel President Kevin Feige.
After Eric Bana did his best to ruin Hulk by turning Bruce Banner all Time Traveller's Wife meets Barney the Dinosaur the powers that be at Marvel decided that Edward Norton was the broody and accomplished man for the job. However, he was cast aside the night before The Avengers cast was announced and left to lick his wounds as Mark Ruffalo stepped in to fill the big purple shorts, and boy did he do a good job.
So good that the talk of tinsletown is that Ruffalo will reprise the role of the muscle-clad green meanie in order to set himself apart as the man that made The Hulk human enough to carry his own film and thereby franchise.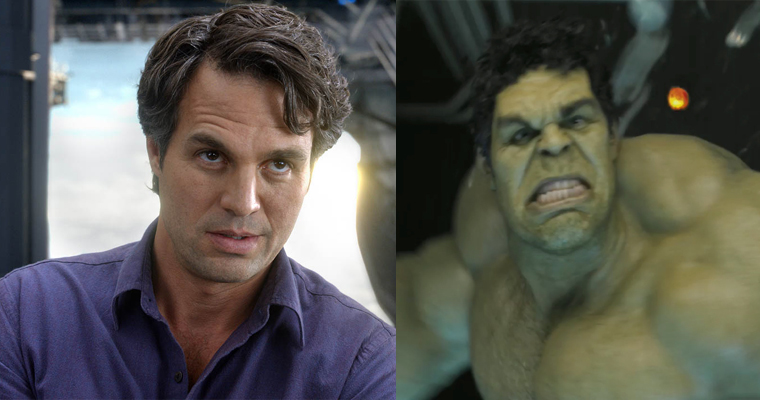 Much in the way that Marvel have now pretty much guaranteed another Iron Man, Thor, Captain America, and even a Hawkeye production it was about time that someone admitted that it was indeed clobbering time.
When asked what the chances were of there being a standalone movie to be made based on the performance in The Avengers, Feige told MTV News:
"Do I think Hulk can carry a movie and be as entertaining as he was in Avengers? I do believe that. I do believe he absolutely could. We certainly are not even going to attempt that until Avengers 2 though. So there's a lot of time to think about it."
[yframe url='http://www.youtube.com/watch?v=30lGrarz3MQ&feature=related']
Feige continued by explaining why he felt Ruffalo's Hulk had the little extra that could carry a solo movie:
"I think the pathos and humour, most importantly, that Mark and Joss [Whedon] brought to it showcased a different element of Hulk that's there in the comics, and was always inherent in his character. But when he was so brooding in his other two films, he didn't get to have that wry sense of humour that Mark did such an amazing job performing."
With The Avengers 2 set for release in the Summer of 2015 with the original cast and Joss Whedon all involved the only way is up it would seem for The Hulk and Marvel.
Whatever you do though, don't get too excited like one guy in Brazil managed to. Note to self, if you are going to get seriously Hulked Up don't paint yourself green with the same paint the military use of missiles. Unless you are mental. Then good luck.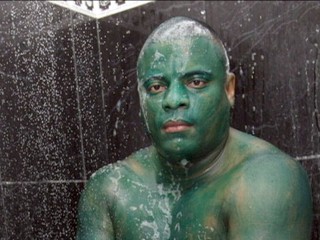 Follow AMJ @amjeezie