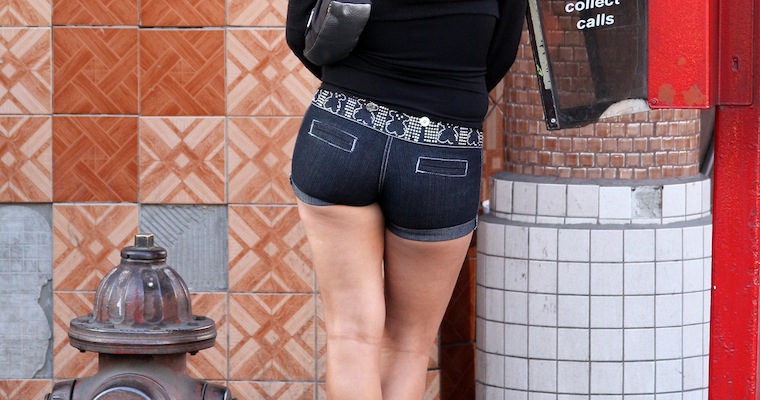 Handling a ho is a skill that everyman should possess. You may think that you already know how to shut down a ho who's trying to chirpse you inna di club, but I can assure you that when a ho wants to strike a ho will strike and you will not know what has hit you. Before you know it you'll be buying her drinks while she grinds her dirty bumper all up in your crotch. You'll be buying her a kebab and eating her fish pie before you know it.
SHE HAS JUST PLAYED YOU FAM.
☛ Read Next: The Sick Chirpse Guide To Surviving A Dating Show
You paid for the whole night and she's only going to go bitch about your 5 incher to her pals the very next day. YOU GOT DONE. That ho was an expert and she will go and play another innocent brother at the same joint next week. Luckily though the main bredda from Dragon Ball Z has worked out the PERFECT way of shutting a ho down, and here it is. Use this knowledge wisely young gentlemen.
Check it:
☛ Watch Next: Nun Caught Nabbing Beer On CCTV
[yframe url='http://www.youtube.com/watch?v=AMpypyDHi9Y']

☛ Check This Out Right Now: Insane Fight Inside Restaurant