In an age where the only thing cooler than being a DJ is England in March, (I'm still sleeping with my socks on), the ultimate challenge among young ladies today is to have a list of vaguely known DJs that you have successfully pursued. It doesn't matter if the DJ is uglier than the lovechild of Susan Boyle and Iggy Pop, if he has the capacity to beat match he is one of Britain's most eligible bachelors. Here are 5 simple steps that will take you out of the peasant crowd and behind the decks to a place where you will not only feel an unrivalled air of superiority watching people who are actually enjoying themselves, but you can litter your Twitter feed with pictures of said crowd to prove that you were indeed backstage.
1. Become A Promoter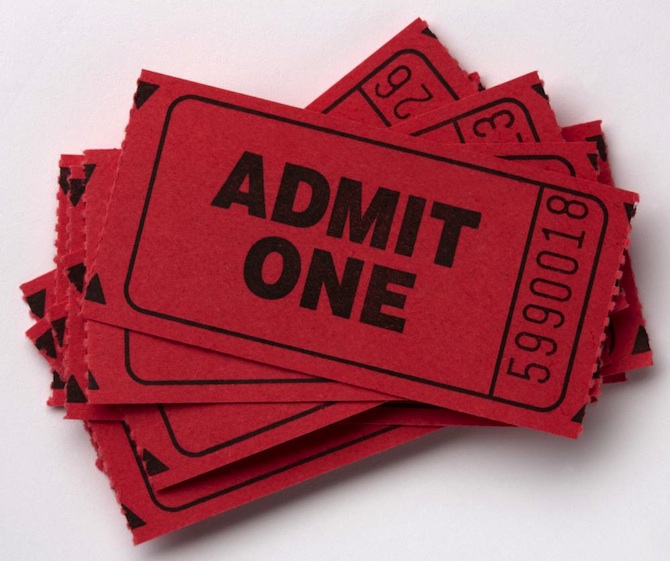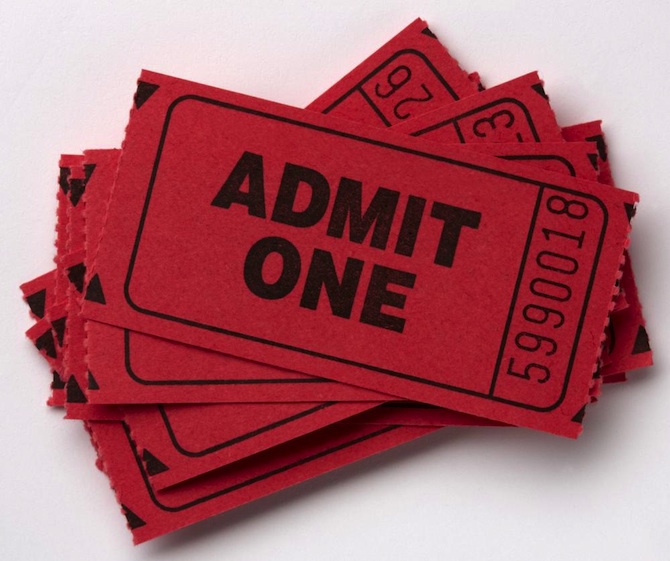 The easiest way into the realms of the backstage is to become a promoter. I know it may seem trivial, but being able to say that you work for an underground night will go a long way. Only the crème de la crème are given the privilege of selling tickets and standing amidst cold winds in a desperate attempt to force leaflets into the hands of passers by. Along with this, by constantly inviting your Facebook friends to edgy nights you will be reminding the world that you are involved in the cutting edge music scene.
N.B. Your bedroom at home should resemble an advertisement board for trendy events. It is irrelevant whether you have attended them or not, but if a DJ ever comes back to yours you have hard evidence that you belong.
(Use the arrows below to navigate through the slides.)