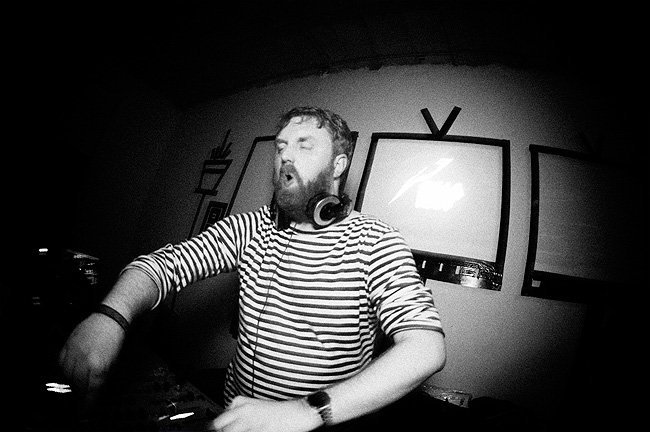 On a bit more of an experimental tip from his usual stuff, Hostage shares with you his brand new track 'FIGHTING' – available here exclusively at Sick Chirpse, cos he knows we got the sickest chirpses!
HOSTAGE – FIGHTING : Download Here.
Hostage is about to release a new EP on the Nightshifters label called the 'Witches EP'. Containing remixes from Calvertron, Willy Joy, DJ Donna Summer and Marcus Price. Also out from yesterday (31/01/2011) is his 'Last Japan' remix. Check out a preview from his Soundcloud:
http://soundcloud.com/alanparley/last-japan-reach-out-hostage-remix
Also upcoming is 'Mochachos' – out soon on Jack Knife Records, which will include remixes from Calvertron and The Attic Kings:
http://soundcloud.com/alanparley/hostage-mochachos
Having recently tore apart our buddies Bigger Than Barry's rave over in Leeds, and Budapest with BAR9, catch him touring Europe over in Stuttgart (DE) on the 12/02/11 and Paris (FR) on the 25/02/11.
Show him some love over at Soundcloud & Twitter.