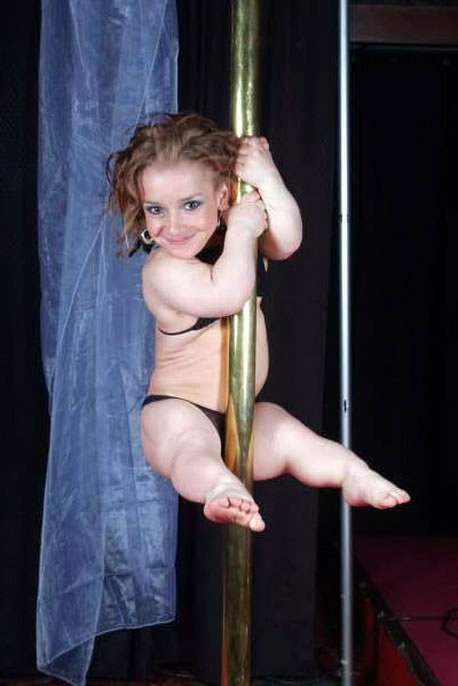 What's that you say, do I want to hire a midget for my own personal use? Hell yeah I do!
Want a midget, sorry little person (read the disclaimer below), to stand on the bar in your club? Want a couple of little people to dress as umpa lumpas carrying round trays of cocaine to your guests at your private pool party? How bout a little dude to bring your fiance her ring on your wedding day? Look no further! Hire a midget does it all.
Since wee-man showed us that you can still be a cool motherfucker even if you're only three feet tall I can imagine that demand for little people is pretty high, but really, paying for one of these guys to come to your party to be laughed at is surely degrading? Anyways, I want one.
Thank you internet, you've made my day.
Disclaimer:
Disclaimer – Little people are first and foremost human beings, it is secondary that they are human beings who are of restricted growth. The use of the word "little person" on this website to describe someone of short stature may be considered offensive by some people, but we do not promote the discrimination of little people. This website is merely a way to provide Little People with employment opportunities. It should be noted that the founder of this website is a member of Little People of America, Inc. (LPA).