Hillary Clinton is one of the most polarising political figures of all time, but whether you love or hate the former US Presidential candidate, you have to admit there's something seriously weird going on with these recent photographs of her.
Featured Image VIA
The first photo is of Hillary Clinton from December 4, 2019: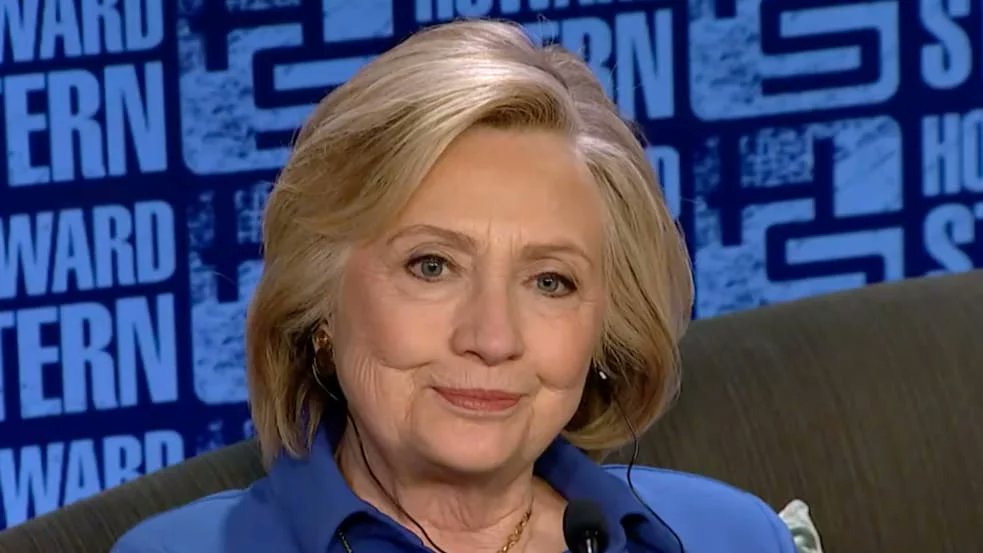 The second photo is from December 14, 2019: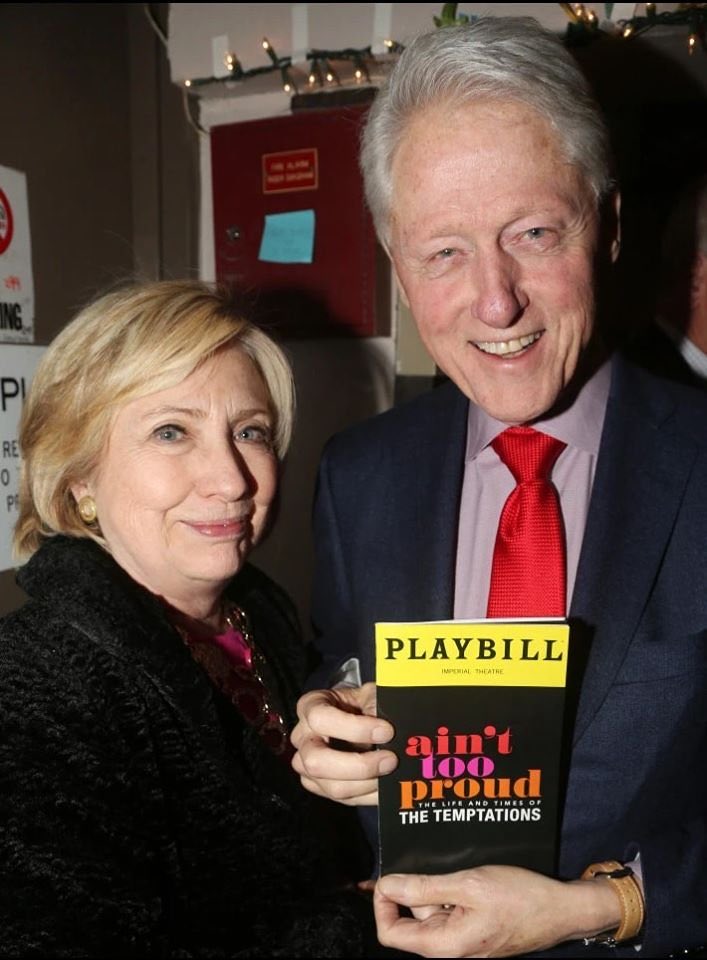 WTF? How did her entire appearance change in just 10 days?
The internet had some theories:
That's what having no soul will do to a person.

— Kelly Helen Wheels (@therealkkm) December 17, 2019
She no longer has the blood of teens to feast on now that Epstein is gone.

— Serotonin's Gone (@SerotoninsGone) December 17, 2019
Not a very good body double.

— MJ@realnotmejames (@realnotmejames) December 17, 2019
being old and the plastic surgery going not as planned

— Steven Collects Spores, Molds, and Fungus (@StevenSimmons) December 17, 2019
Doesn't look like the same person. I'm not sold that it is. But willing to say it's just plastic surgery that hasn't calmed down yet.

— Bleu Cheque (@DKCMOM1) December 17, 2019
CLONES are real . . . since 1913, pretty perfected now, ya think!

Research, you'll find many things. Both true & false, but truth is clear.
Just what do you think they all do in Antarctica clones on ice

— DeLarose (@4DeMeeee) December 17, 2019
I genuinely think they just replaced her

— Gunilive (@GuniLive) December 17, 2019
She got rained on.

— Sara (@Sara_James2) December 17, 2019
Her mitochondria is begining to break down due to age so she can't shape shift optimally anymore

— all you can eat shrimp (@Allyoucaneatsh1) December 17, 2019
I think she's transitioning

— FoFo Spumoni (@FofoSpumoni) December 17, 2019
No way that is the same woman. What is going on.

— Amanda Fry (@amandaefry) December 17, 2019
Something Satanic.

— (@infobee) December 17, 2019
Body Double. She shows up in many photos over the last several years. Simple Google search. She has boatload of body doubles.

— Brisquen Cauld (@BrisquenC) December 17, 2019
I don't know about you but I think we need to get Alex Jones on the case because as one or two of these Tweets suggest, there could be some illuminati/reptilian shapeshifting lizard shit going down here.
OK you might argue it's just the lighting/angle is different in the second photo or that they got Hillary's "bad side" and these photos are actually the same person, but where's the fun in that?
Definitely a shapeshifting Illuminati lizard. Which is probably also what's going on with Katy Perry after she debuted her new face recently. Yikes.