Yesterday we ran an article about how some 17 year old New York kid had made $72 million by dealing stocks on his lunch break. It turns out that that isn't true though, although we're still not entirely sure what the actual truth of the matter is.
After getting a hell of a lot of publicity in the last couple of days, Mohammed Islam has decided to make his own statement and tell everyone that he's nowhere near as rich as is being made out and that he hasn't even really traded any stocks in reality – just for kicks in his high school investment club. Basically the whole story was a complete joke.
Here's what he said in an interview with The New York Obserever:
Observer: What was your first contact with the New York magazine reporter?

Mohammed Islam: My friend's father worked at New York magazine and he had the reporter contact me. Then she [Jessica Pressler] called me.

You seem to be quoted saying "eight figures." That's not true, is it?

No, it is not true.

Is there ANY figure? Have you invested and made returns at all?

No.

So it's total fiction?

Yes. The attention is not what we expected —- we never wanted the hype. This was about friends trying to make something exciting together. We expected a regular article about what we hope to do in our career. The way we were portrayed is not who we are.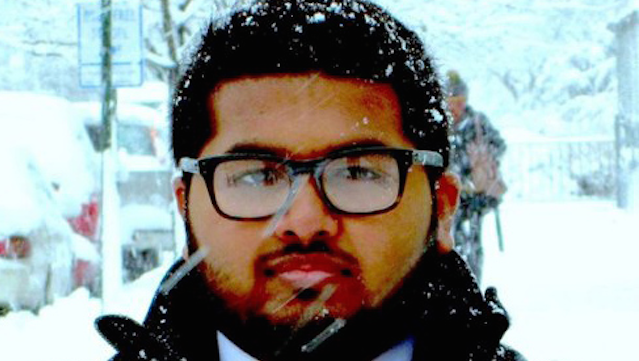 To be fair that's probably true as Islam came across like a complete brat in it, regularly dining out on caviar and buying a BMW even though he can't even drive, which looks like it was completely fabricated by the magazine if Islam's comments above are anything to go by. However, the story gets a bit uncertain her as Jessica Pressler and the New York Magazine have hit back at him, saying that they never said that $72 million was the actual amount that Islam was worth – just that it was a rumour and everyone who published the story (including us) played up on that figure.
For what it's worth, they say that Islam provided bank statements proving he's worth eight figures and he apparently confirmed this on the record too. So yeah, maybe not $72 million but at least $10 million, which is hardly too shabby is it? Or maybe nothing at all except a load of hassle and some exceptional performances in a glorified roleplaying lunch club. You decide.