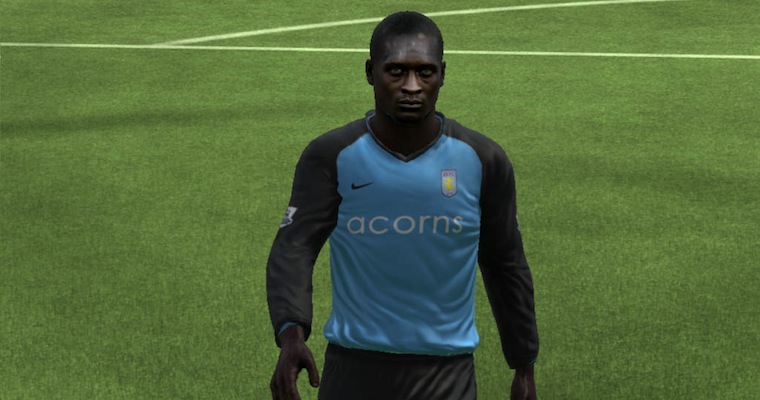 So we featured the Emile Heskey: The Powerhouse video a while ago and it went down a storm, but to be honest we could probably post a dumb video of Emile Heskey doing something every day for the rest of eternity on Sick Chirpse and it would still be funny because a) Emile Heskey and everything about him is hilarious and b) there are so many videos of him being stupid on YouTube it's not even funny so it wouldn't exactly be hard to find one every day for the rest of eternity.
But we're only going to bring you the special ones. Alternatively, if you need your Heskey fix you could possibly watch an Aston Villa game and maybe Heskey would be doing his best impression of a central midfielder or winger, which is almost as funny as his impression of a striker.
In any case that's up to you, if I was you I wouldn't want to check out an Aston Villa match for obvious reasons so you might as well just check out this video as it definitely fits the Sick Chirpse criteria of being an awesome video about Heskey. Not only does it have a really sick video of Heskey doing some unbelievable things on FIFA (like scoring an own goal from the halfway line, or blasting it over an open goal from two yards out) but the guy who made it also made a really awesome rap song about how crap Emile Heskey is. Apparently it's been so successful he's put it up on iTunes for people to buy. Must have made loads of dollar off that.
Check out Heskey Time below:
[yframe url='http://www.youtube.com/watch?v=qWP-z4O8Ddo']