It was confirmed yesterday after a couple of days of rumours that UFC superstar Conor McGregor would indeed be appearing in the new series of 'Game Of Thrones', so now the question on everyone's lips is just what role he will play?
Featured Image VIA
Rumours are circulating that unfortunately we're not really going to be seeing that much of Conor, as he's not even been granted a speaking part. Apparently he's going to be making more of a cameo appearance as a pirate belonging to Euron Greyjoy's crew on the ship 'Silence'.
Sounds kinda lame to be honest as we were all hoping that we would get to hear him cuss out someone on the show, or at least see him get violently murdered.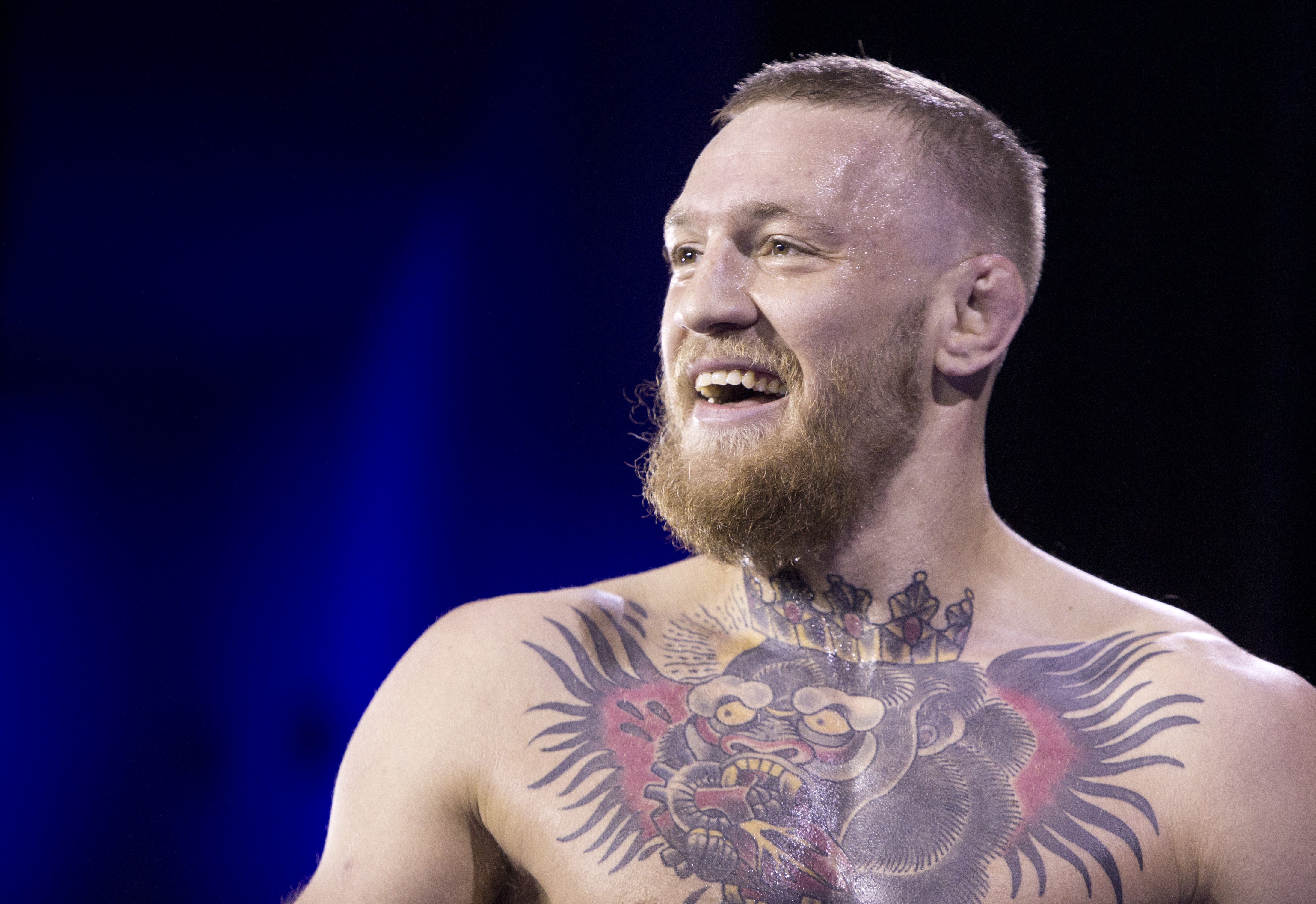 Still, this is only a rumour from a 'Game Of Thrones' fan site called 'Watchers On The Wall' so it could be completely false. The site does have a fairly good reputation for bringing exclusive news about the show to people first, so it may turn out to be right in the end. Here's hoping it isn't though and we get to hear Conor McGregor telling Jon Snow that he doesn't know fucking anything.
For more Conor McGregor, check out his fight against Nate Diaz in claymation. Tidy.