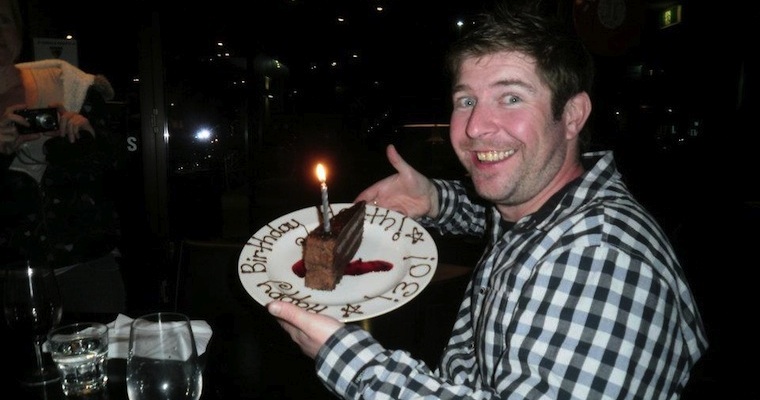 Yeah hi.
You may or may not remember not so long ago that I wrote to you all asking for you to vote for my close friend Heath Townsend to become sponsored at partying. If you don't remember then click the link yeah? Well he won but it was so close that they're doing a showdown between first and second place.
Let me re-set the scene. I have lived in Canada and Australia for recent short periods of my life and whilst there I had the good fortune to meet a man. This man was the Adelaide-born booze-bastard Heath Townsend. Over the course of the last five years Heath has become one of my most reliable party accomplices.
Not only does his partying know no limits, his generosity and honesty know none either. He is a top bloke, instantly likeable and a kinder man you could not hope to meet. Whilst I will sink no further into gushing testimonies to the man's character, I would like to let you know that he needs your help. You. You reading this. I am asking you to be a part of something massive and help repay a little of the good karma Heath Townsend has guffed out over the course of his insane life so far.
Heath has reached the final showdown of a competition organised by worldwide eyewear giants Dragon. Basically the winner of this huge competition will be crowned DRAGON'S BFF. This means they will be flown all over the South Pacific area, by Dragon, for one year, in order to represent the company as their real-life Party Liaison. To organise, host and ultimately destroy every party the company put on over the course of the next twelve months. He will become the world's first professional party bastard.
Thus follows a few photos of Heath partying harder than Andrew WK: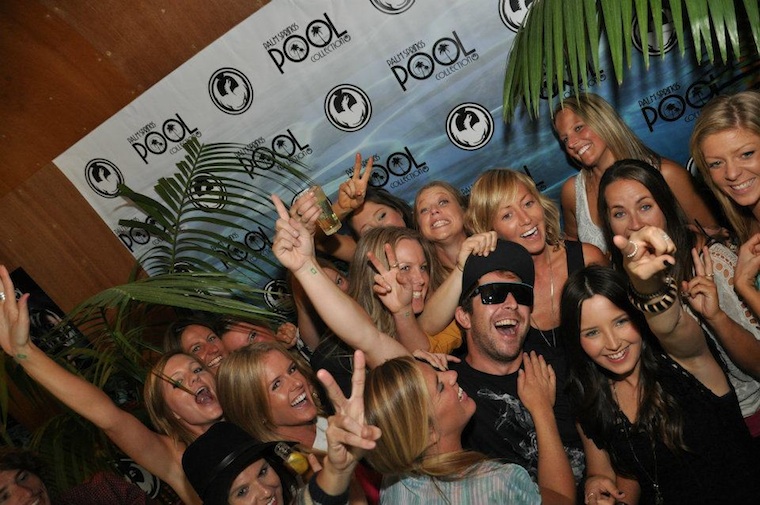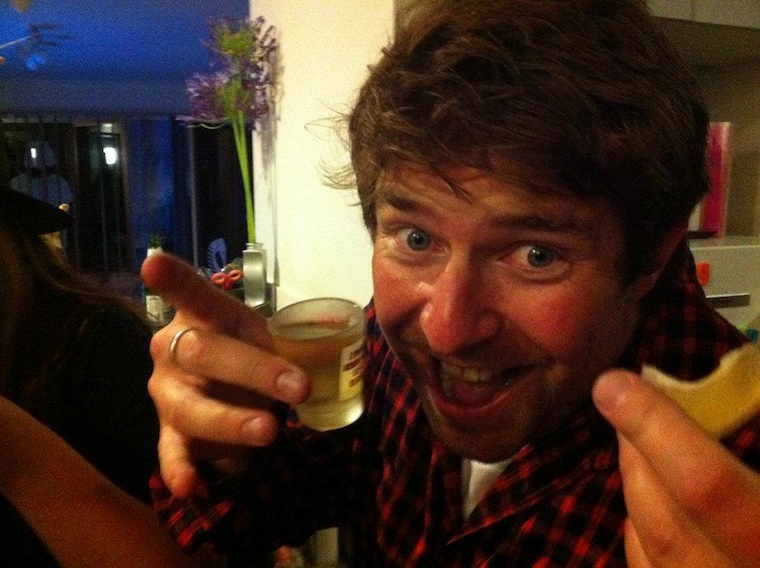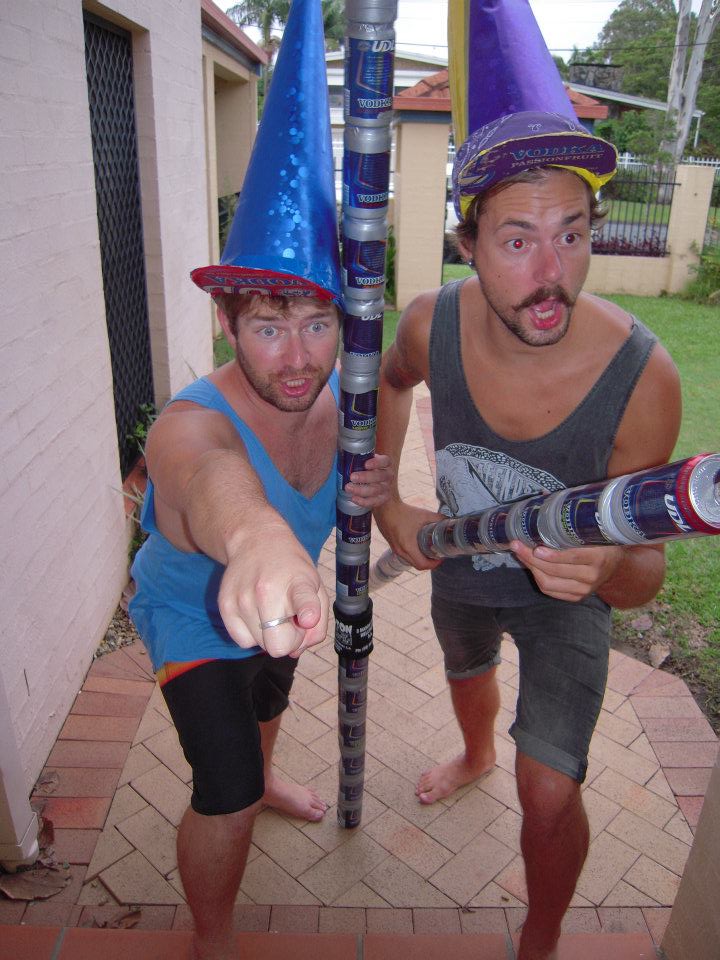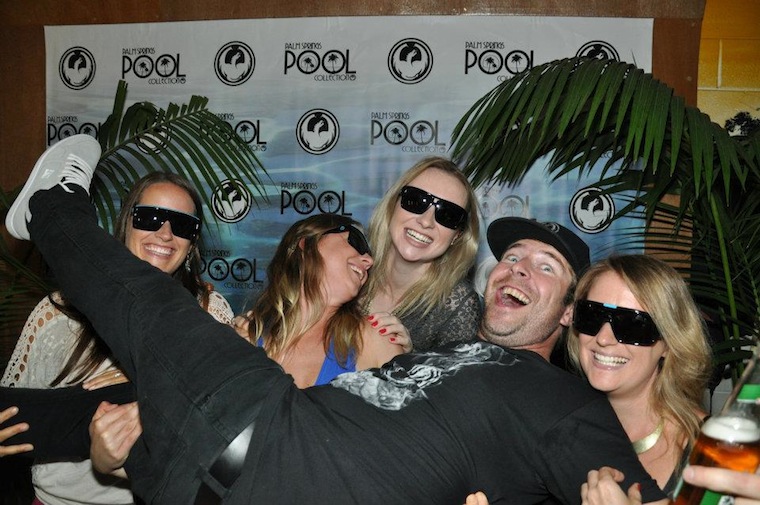 So what I am asking you to do is simple. Dragon kept the finer details of what the final round would entail quiet, so untill recently we were unaware that it would involve another vote. Just like last time, I am asking you to go over to the Dragon South Pacific page using your Facebook with the link I am about to provide. Once there you will probably need to click on "Like" at the top and then scroll down to the bottom, watch the videos if you like, and vote for Heath Townsend.
If you are on a mobile you can use this Link.
Now I know that sounds really hard but, if you can find it in your heart to vote, I would ask you to go back and vote again as often as you remember because you can vote once every day, perhaps every six hours, though this is unclear. But at least once a day. The competition ends at 10am Australian Eastern Standard Time on Thursday April 26th. So please help out a man who, whilst you may not know it, deserves just a few seconds of your day. He is one of the good guys so lets do him a favour.
I will be eternally beholden unto each and every one of you if you could do this for him. And more importantly so will he. When Heath Townsend is found dead on the steps of the Viper Room you can turn to your loved ones and proudly state that you were, in some small part, responsible for the great man's rise to infamy.
The outcome of this epic contest will, as I mentioned, be announced next week and I promise to inform you all of exactly what happened on this award winning website so keep your eyes peeled and in the meantime do your bit for mankind yeah?
Thanks y'all…..