It's fair to say that The Haunting Of Hill House was an absolute revelation on Netflix last year as people were truly wowed by just how terrifying and scary the series was and tuned in in their droves.
Featured Image VIA 
Of course, it was always going to be difficult to return with a second series due to the nature of the story and the source material, but the success of the first series meant that it was always going to return in some kind of format and it was announced earlier this year that this would come in the shape of The Haunting Of Bly Manor. It's expected to arrive on Netflix in the early part of next year, but series creator Mike Flanagan has already revealed that the next season is already set to be scarier than the first.
Here's what he had to say: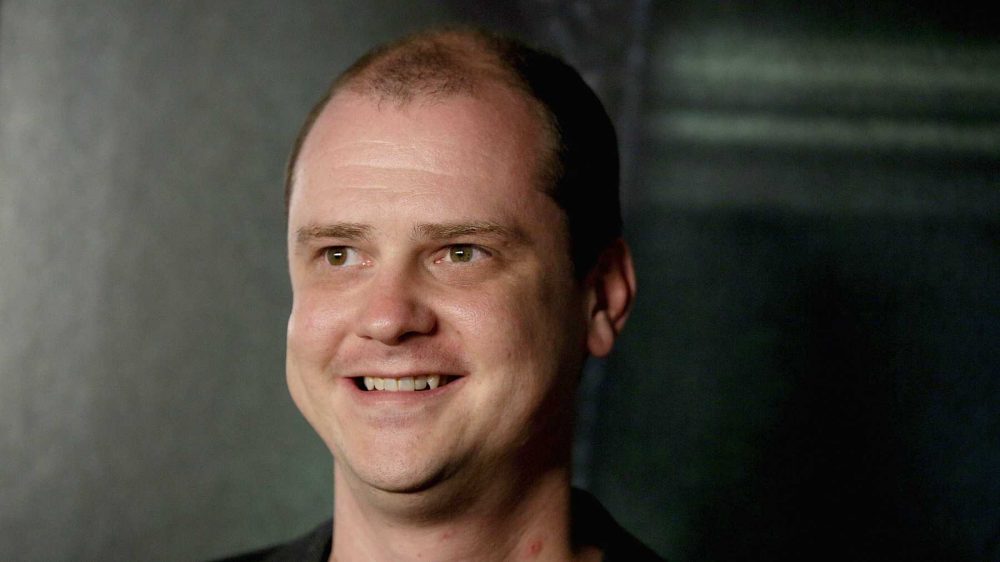 We're looking at all the ghost stories of Henry James as the jumping-off point for the season, so it very much is a whole new deal.

It's a cool way to expand on some of the things I loved about season one, but within the framework of a new story, without having to be restrained by the decisions we made last time.

For Henry James fans, it's going to be pretty wild, and for people who aren't familiar with his work, it's going to be unbelievably scary.

I already think it's much scarier than season one, so I'm very excited about it.

We're going to be adopting the same approach when it comes to using special effects.

That's part of the DNA of The Haunting for me—that old-school approach to the ghosts.

In particular, we're having an enormous amount of fun talking about how to take some of the ideas from season one about hidden ghosts and things like that, and find new gears for them this time.

It'll be the same type of story, and we'll treat the ghosts very much the same way.
Yeah, sounds like Flanagan knows what he's doing and has a clear idea about where the show is going and it's going to be as good as if not even better than the first series. Just gotta wait it out now.
For more of the same, check out the plot details for the new series right here. Sounds terrifying.