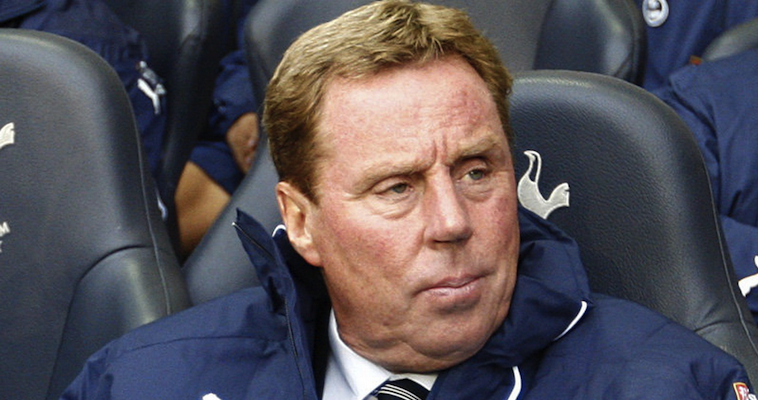 Our 'Arry' is once again embroiled in tax dodging claims from his time at Portsmouth. Redknapp has always been known as a bit of a geezer, so you think he would be able to handle the police better than a toddler. But no — he's played stupid and said that he's as thick as pig shit as he can't even send a text, or an email. "I write like a two-year old", Redknapp told the court, so fiddling taxes would have been like writing a thesis for the old boy — duh.
He told the court that he pays his accountant a "fortune" to do all his paperwork so him and Defoe can play in the sand pit while trying not to wet themselves. He has "never written a letter in his life", Harry professed that his accounts are so unorganised that he hadn't noticed not being paid by The Sun for his sport column for over 18 months (everyone knows that writing a sport column is much easier than a letter).
Oh Harry what are you to do mate? If you are locked-up what would we do without moments like these you leather-faced rascal you.
[yframe url='http://www.youtube.com/watch?v=BRGwDGCZtD4′]