A man named Fletcher Stallard has managed to get himself barred from pretty much every one of his locals in London thanks to his violent drunken behaviour.
Images VIA
Fletcher has been banned for three years from every licensed premises across two London boroughs after putting "people in fear" due to his "alcohol issues". This guy sounds like my spirit animal.
The booze ban is a result of Merton Police applying to Kingston Crown Court for a Criminal Behaviour Order against Fletcher following several domestic violence incidents.
Police succeeded in getting strict conditions, which if broken will lead to Fletcher's arrest. The rules that he has to abide by include not putting people in fear of violence, not holding any alcohol in public, not entering any pub, club or bar, restaurant or off-license in Merton or Sutton.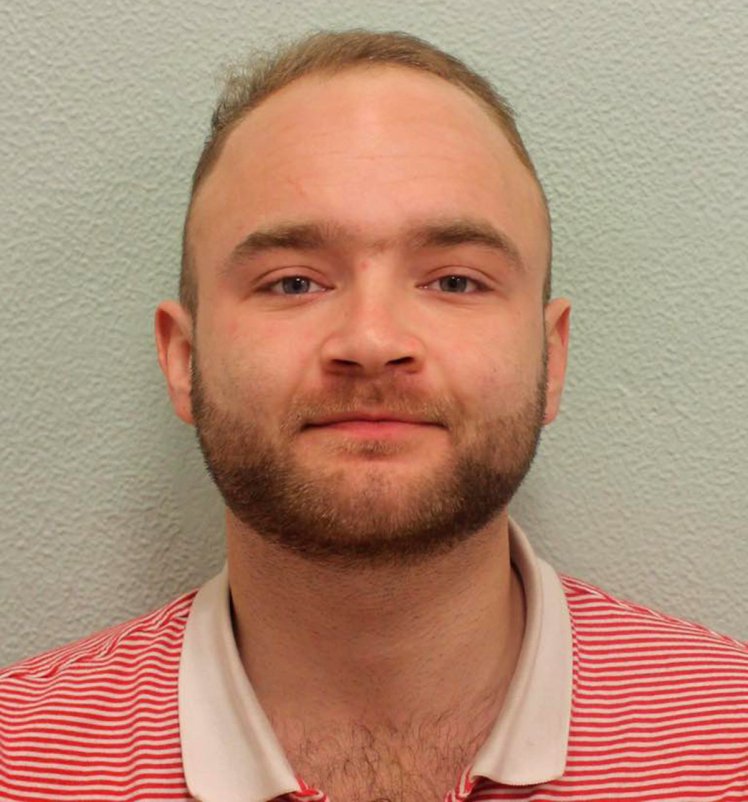 Licensing officer PC Stevens said:
This order prohibits Fletcher Stallard from putting people in fear, be it domestic related or in a licensed premises.

Breach of any of these conditions will have serious consequences.

We are also ensuring that Fletcher receives the appropriate help to deal with his alcohol issues.
Yeah, I'm sure that'll happen. I'm guessing Flether's going to be enjoying a lot of boozy nights in for the years to come. At least that way he can't put any more "people in fear", as the police put it.
Perhaps he should just cut his losses and build his own mobile pub. No more stress for the police and no more violent outbursts from Fletcher. Sorted.