A woman who goes to Greggs a lot has publicly shamed a worker and reported him to his area manager because he made a joke about her regular visits.
Featured Image VIA
Kathy Readon, 21, went to buy Pizza from a Hampshire branch this week when the worker commented 'you're in here every day, you're going to get sick of this eventually.'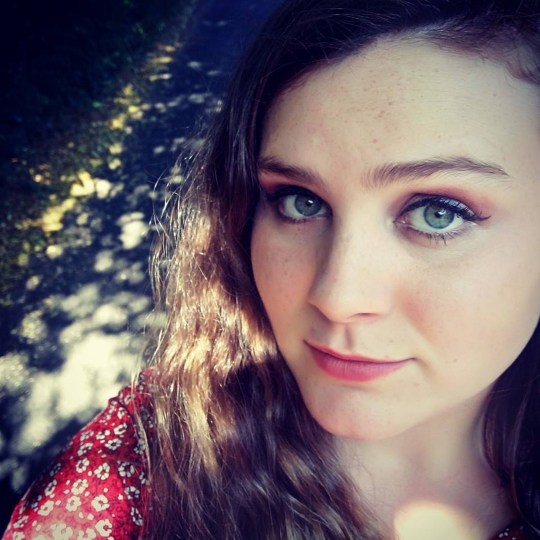 Kathy did not see the funny side at all and in fact it was like all her nightmares had come at once. No seriously that's what she told the Mirror:
Literally all that happened was I went in – I am a regular there, I work down the road and have been doing so for a year.

I'm very anxious, I don't really talk to people. But I went in, I ordered what I normally order and I think he was trying to be banterous with me but it did not come off that way.

He essentially just made fun of me for ordering pizza and it kind of felt like he was making fun of unhealthy habits.

It came across like he was picking on me. There were other people in the store and he kept saying that I was in there every single day.

I wish I had the income that would allow me to be at Greggs every single day but I don't.

When I said this he argued with me about it. During the interaction I also told him he was making me feel very anxious and he ignored it.

He carried on speaking to me in the same manner, saying the same things.

I have lots of mental health things so I fear public interaction on a daily basis. I'm always worried that something like that is going to happen. I invent it in my head.

But then it did happen in real life and it was like my worst fears happening all at once.
Kathy posted about the incident on Facebook, naming the staff member and demanding an explanation from Greggs about the 'dressing down' for being a regular. In the end the chain apologised to her and sent her a £6 voucher, and she deleted the Facebook post.
Greggs have said they're very sorry and that this is not the behaviour they expect.

They said that they're going to let their area manager know and things are going to be done and apparently I will notice improvements, which is nice. To be honest, I'm quite happy with Greggs' response.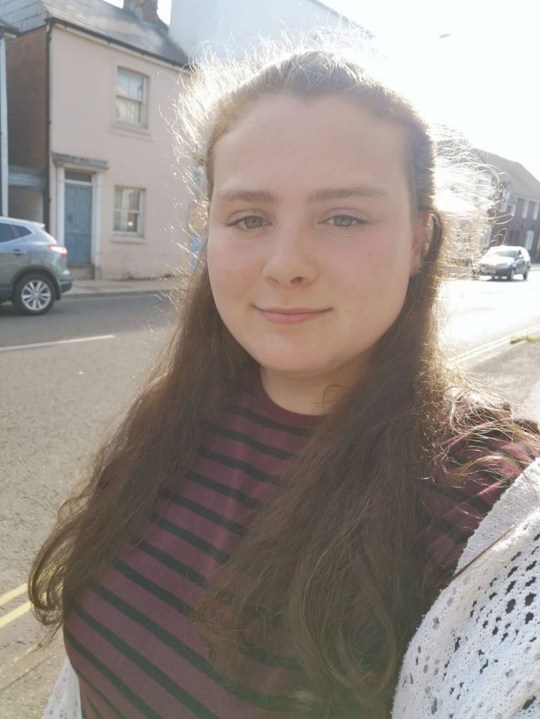 Just a bit of an overreaction? I mean she even says herself that she thinks the guy was trying to banter so I don't know why she blames him for the fact it ruined her week. Who knows, maybe he was trying to flirt with her? In which case it might just be a prime example of 'when negging goes wrong'.
But something about the story still doesn't add up. If Kathy is as terrified of attention/interaction as she says she is, why is she selling the story? Why even make a big deal about it on Facebook and stretch the situation out instead of forgetting about it and moving on? This can't all be about a £6 Greggs voucher, surely. Because as soon as she got that in the post she deleted the Facebook status.
Oh well, hope the guy doesn't lose his job over it. As for Kathy if she loves Greggs so much, why not join these two guys on their visit to every Greggs in the country? Huge BFF potential there.