Greggs is a staple of cheap, trashy food over here in the UK, but that could be under threat after the company announced that they were under "increased pressure from cost inflation" this year.
Featured Image VIA
Despite the fact that Greggs posted sales of £894.2m last year and pre-tax profits of £75m, chief executive Roger Whiteside recently said the following:
The UK consumer outlook is more challenging than we have seen in recent years with industry-wide pressures emerging in commodities as well as labour costs.

We are however confident of making further progress as we implement our plan to grow Greggs as a contemporary food-on-the-go brand.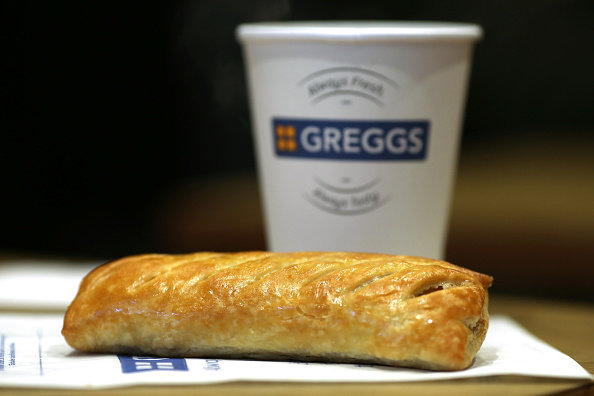 That certainly doesn't sound THAT bad – especially given their already pretty massive profits – but there are fears amongst the industry and consumers that these pressures could lead to increased prices for some of your favourite products like the steak bake and sausage roll. Of course, the impact of Brexit hasn't helped this either, with the low value of the pound meaning that importing food and ingredients has also become more expensive and it's been well documented that many other firms are struggling to keep prices down as well.
Better stock up on those pasties whilst you can if you're hard up for cash. At least it looks like Greggs isn't going anywhere anytime soon – they recently started a trial on a delivery service. There's a catch though obviously.