I haven't reached the stage in my life where I've been married to someone for a really long time and we barely ever have sex anymore because we're so old and tired, but I'm hoping that this initiative is in place for when I do.
Featured Image VIA 
The idea is being proposed by the German Green Party's spokeswoman on care policy, Elisabeth Scharfenberg. In a recent interview, she said the following: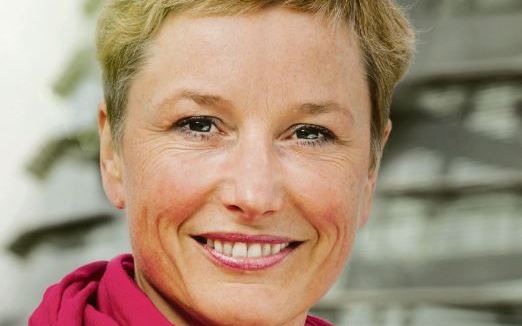 Authorities could subsidise paid sex for patients requiring nursing care.

I can imagine them financing sexual assistance.
This sounds good to me. It's also not as completely stupid as it first sounds: prostitution has been legal in Germany since 2002, and there's a similar system already in place in the Netherlands where applicants have to prove a medical need and their inability to pay for a sex worker themselves.
So in theory it could happen, although governing Social Democrats lawmaker Karl Lauterbach said following Sharfenberg's interview that the country, "did not need paid prostitution in homes for the elderly, and certainly not on prescription," so perhaps not anytime soon. Maybe by the time I'm 85 and in a nursing home though – here's hoping.
For more prostitution, check out these photographs of Spanish prostitutes waiting for customers. Bleak.