Huge tragedy at Loughborough Junction railway station earlier today after three graffiti artists were killed by an oncoming train.
Featured Image VIA
Spray cans were found near the bodies of 3 people at 7:30am after someone spotted the bodies on the railway line.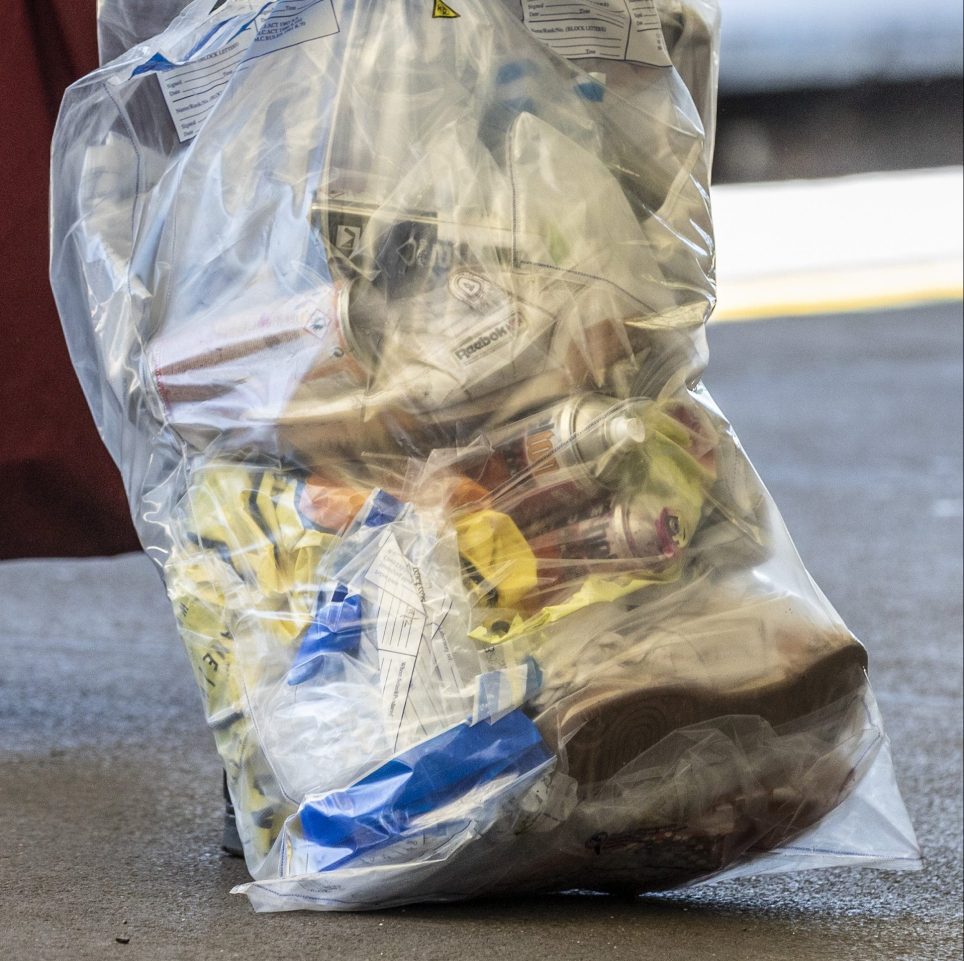 Their bodies were found on a section of track that goes over some arches but is not near the station, which suggests that they may have been 'tagging' along the railway.
It's thought that the incident must have happened overnight, when freight trains run. There will have been loads last night carrying out infrastructure work.
Police are still at the scene and trying to identify the victims so they can inform their families.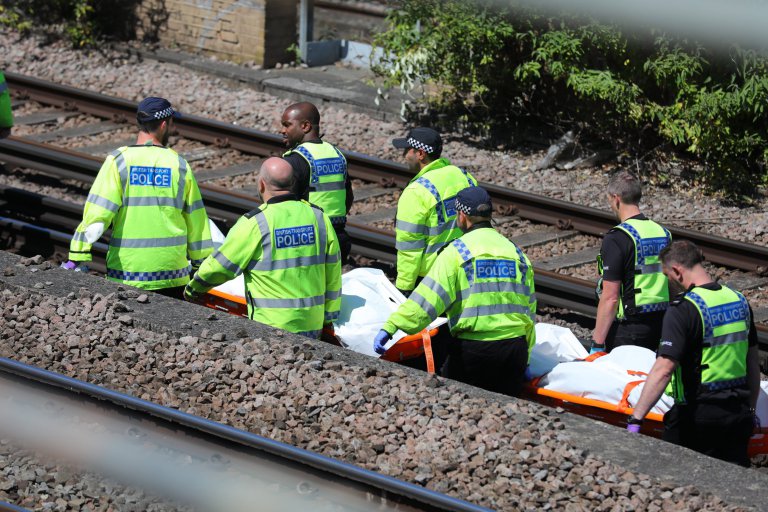 DS Gary Richardson says:
My team are now working hard to understand what happened and how these three people came to lose their life on the railway. 'My thoughts are with the family and friends of these three people. 'At this time, we are treating their death as unexplained as we make a number of immediate enquiries. 'I would ask anyone who was near to Loughborough Junction this morning, and saw something which they think might be relevant, please contact us as soon as possible.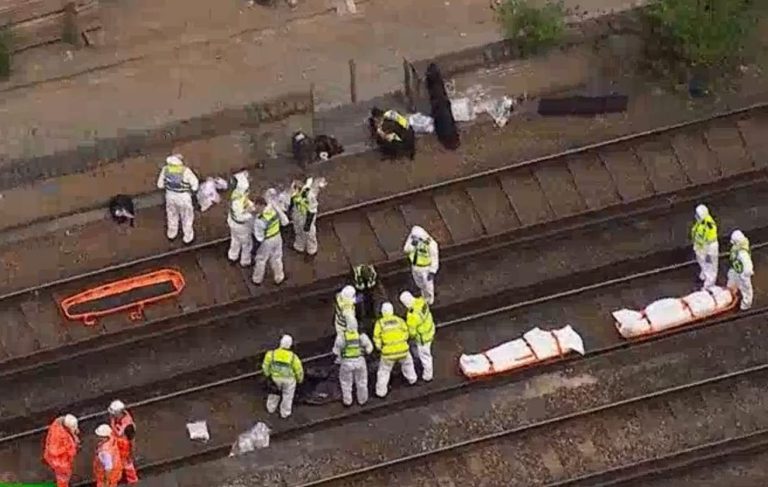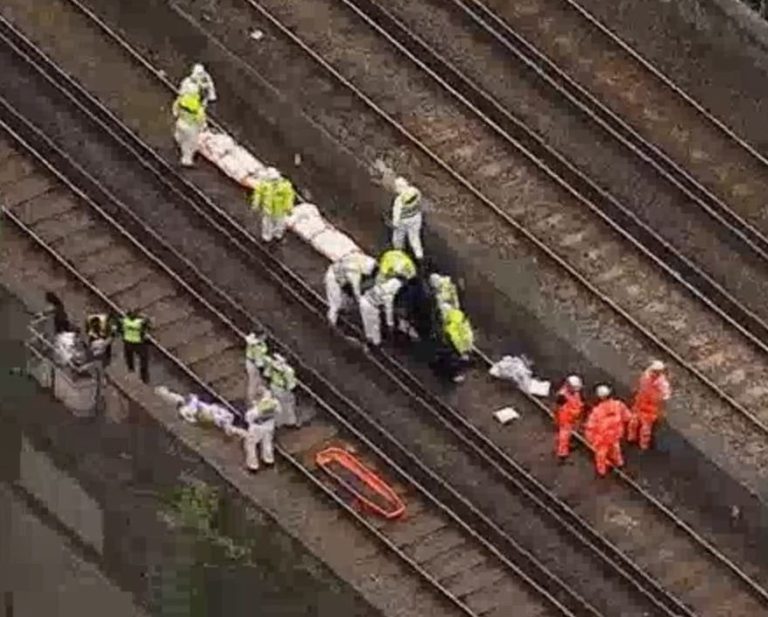 Images VIA
Absolutely tragic way to go. One minute you're spraying your graffiti tag along the railway and the next you get tagged by an incoming freight train. I'm not sure of the logistics of graffitiing along a railway line or what the layout along Loughborough Junction is like, but it's wild to think they didn't see the freight train coming. Or if they did, why they couldn't get out of the way in time.
Just a devastatingly sad story overall. Our thoughts are with the victims' families and friends.
For a look at the longest piece of graffiti in the world, click HERE.