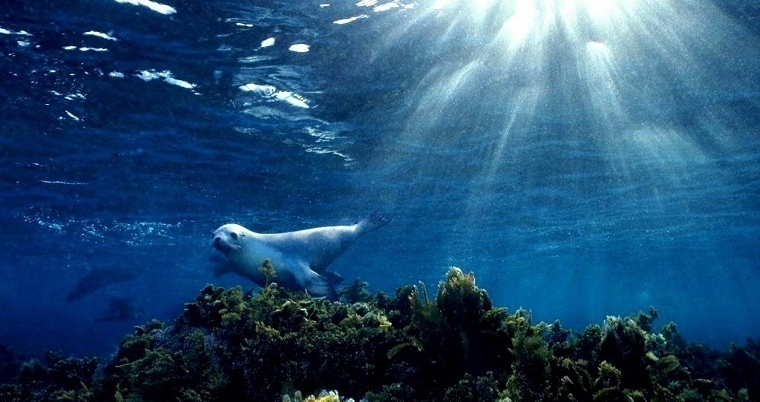 Google Street View is pretty awesome. I mean, what's not to like about being able to stroll through the hazy thrills of L.A or being able to perv on some hot girls in Madrid or getting down with the craziness in Russia, all from the comfort of your bed/brothel/crack den/prison cell? Exactly, there's nothing not to like about that. It's basically a cheap as fvck holiday so when you're on Street View next, crack out the shades, pour yourself a good one and make sure there's some fat joints at your side. Get chilled as fvck, man. You're on holiday after all.
Google's generosity is never-ending, though. A bit like an elephant's nob. Because, apart from them giving us really cheap holidays, they've just handed us another cool as fvck aspect to their repertoire. And that is – Google Underwater Maps. It does basically what you'd expect: allows you to have a titwankingly awesome time with your boyz while exploring under the ocean, without getting wet and forking out £ on diving gear. The project is part of Google's World Wonders Project, which uses Google Street View technology to map famous – and less known – wonders of the world. Six locations were used, including the Great Barrier Reef and the Apo Island and other places throughout the Pacific.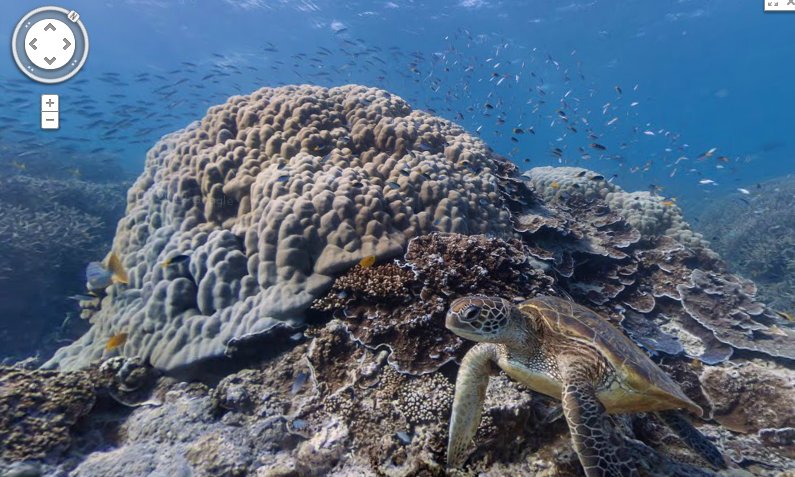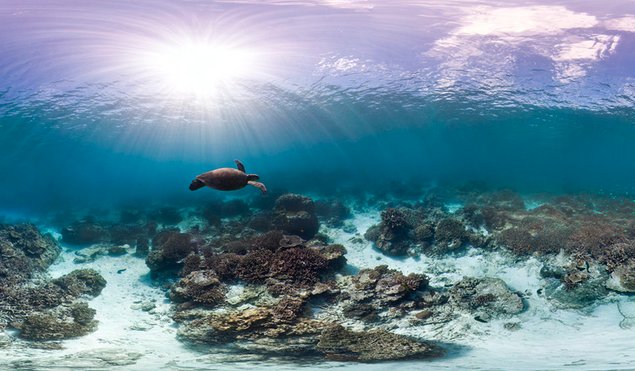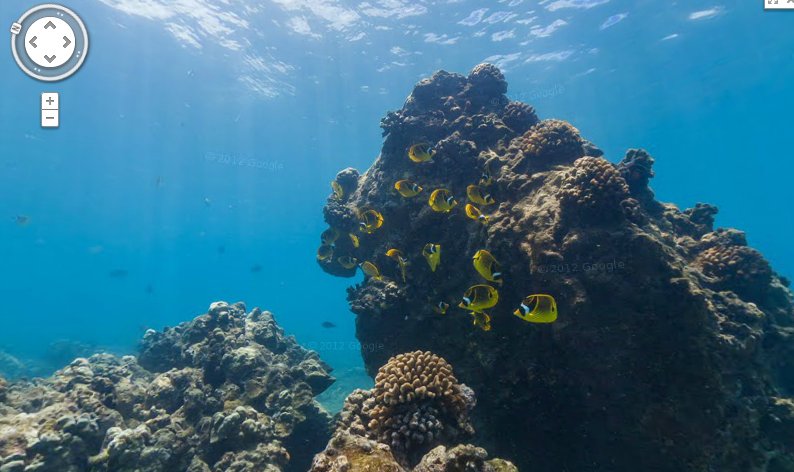 Check the video out and pretend you're a mermaid. The ocean is cool.
[yframe url='http://www.youtube.com/watch?v=7syWPIZt9B4′]