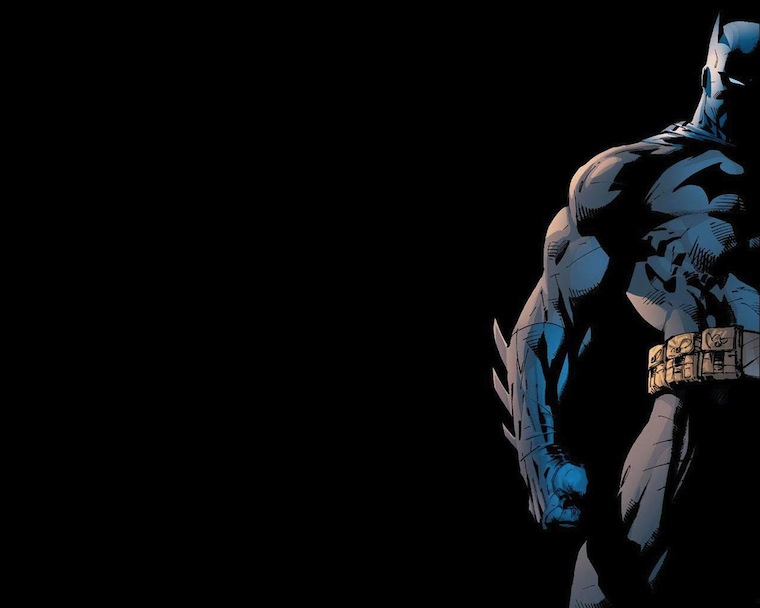 Seems we're all still superhero crazy these days. Especially for Batman, with all the hype for the recent films, as well as the upcoming finisher, The Dark Knight Rises. It's Batman this, latex that, so much so it's not uncommon that you'll still find the occasional superhero on the streets doing their bit for the community. Not here in Northern Ireland though. We're serious competition for the Russians as far as alcoholism and underage pregnancy is concerned, but not as deluded as the Americans.
Not too recently though an exception to the rule was pulled over by police for covering his license plates in the Batman logo, on his way to visit sick, dying children in hospital. Good to see the police in America are as friendly and efficient as always… Or more likely they were just suspicious of a black guy driving a nice car and decided to pull him over.
You have to hand it to this guy though. Approximately £3,000 for the suit alone, and thousands more from his own pocket goes to buying presents for these poor kids every year. Call me crazy, but I think Christian Bale has got his work cut out for him. Here's the video of this guy getting pulled over on his way to do what he does best.
[yframe url='http://www.youtube.com/watch?v=a4jpXDKk-rY&feature=g-like&context=G2c2ea7fALT3dAWgAAAA']