Anyone who knows anything about professional wrestling will know that it's filled with tragedy and one of the most tragic stories associated with it is that of Chris Benoit, who decided to kill his wife and child before committing suicide back in 2007.
Featured Image VIA 
Benoit was diagnosed with Chronic Traumatic Encephalopathy after his death, which is a progressive degenerative disease caused by repeated blows to the head. It was thought that his brain actually resembled that of a 90-year-old man at the time of his death, whereas he was less than half that age.
Benoit's tragic and awful story is now set to be recounted in a new biopic entitled 'Crossface' after his finishing move. It's based on the book written by Matthew Randazzo entitled 'Ring of Hell: The Story of Chris Benoit & the Fall of the Pro Wrestling Industry,' and Randazzo will also serve as executive producer.
Lexi Alexander has been hit up to direct, who is probably best known for directing 'Punisher: War Zone and Green Street', as well as several episodes of TV shows like Limitless, Supergirl and Arrow. Here's what she had to say about it: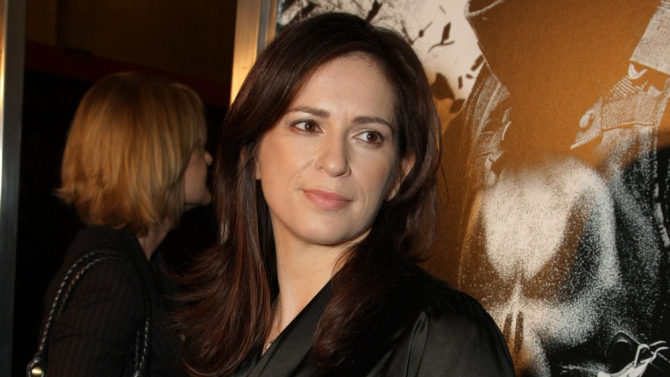 I was pretty certain I'd stay in TV rather than returning to the feature world, because the material just seems so much better in TV, especially in drama, but then 'Crossface' came my way.

A heartbreaking, true story about the dark side of wrestling… I couldn't say no to that.
And neither can we. No news on who is going to be cast as Benoit yet or a release date, but this is undoubtedly going to be a really difficult and compelling watch given the subject matter. Should be good.
For more Chris Benoit, check out this interview with his sister in law regarding the murder suicide.