One of the saddest things that has happened this year was undoubtedly the suicide of Prodigy frontman and dancer Keith Flint and given the outpouring of grief that occured because of it, it's clear that his influence and legacy will live on for years to come.
Featured Image VIA 
Obviously The Prodigy were forced to cancel all of their tour dates this year including their appearance at this year's Glastonbury festival, but the organisers have now announced that there will be an hour long tribute DJ set in honour of Flint instead. It will be performed by The Prodigy's live guitarist Gizz Butt and will take place in the Shangri-La area, as well as being formally declared the Keith Flint Appreciation Hour.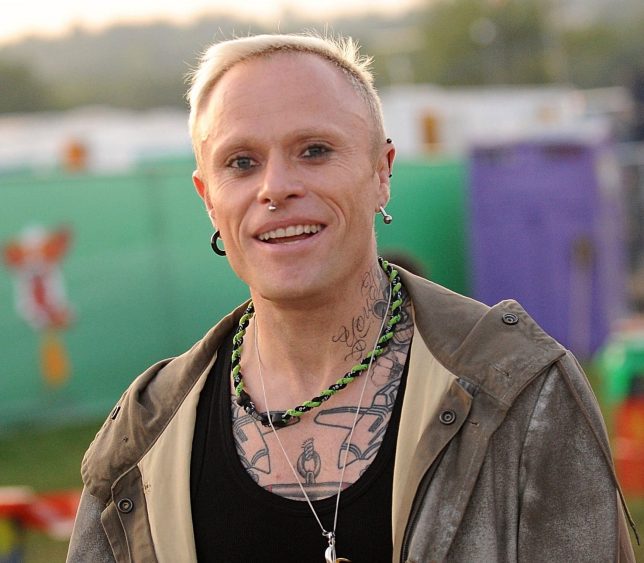 No idea what jams Butt will be spinning during the hour, but you can imagine that it's gonna be the kind of stuff that will get you raving. Can imagine if you're lucky enough to attend the festival then things will be popping off during that hour as everyone who's dropped ecstasy will converge on the stage to rave their tits off and gurn their faces off. Can't wait to see the highlights on BBC 1.
For more Keith Flint, here's the Firestarter video without any sound. Very creepy.