Gladiators was one of the best shows on TV back in the day. We would all tune in weekly to watch Wolf, Jet, Cobra and the rest of the gang beat the shit out of ordinary people and have a whale of a time doing it. Proper Saturday night entertainment!
Featured Image VIA
One of the more badass Gladiators on the roster was Jefferson King AKA Shadow (you couldn't call him that today – too racist), who it appears has fallen on hard times since his 90s heyday.
According to Metro, King has been charged with blackmail and kidnap after confessing to a drug-fuelled plot to extort money from a man held hostage by a gang.
The 59-year-old's mugshot reveals a depressing transformation from the charismatic bodybuilder who dominated Saturday nights back in the day and the scrawny, dead-eyed crook he's become after years of heroin abuse.
From this…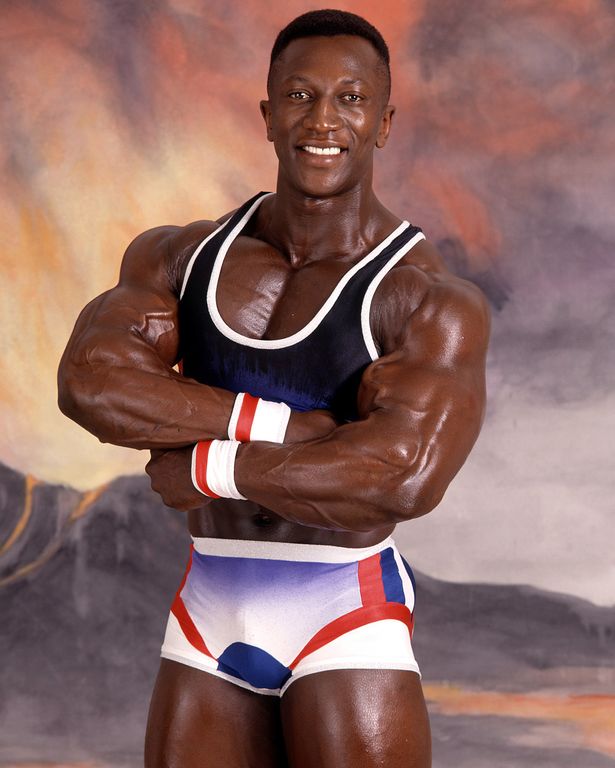 To this…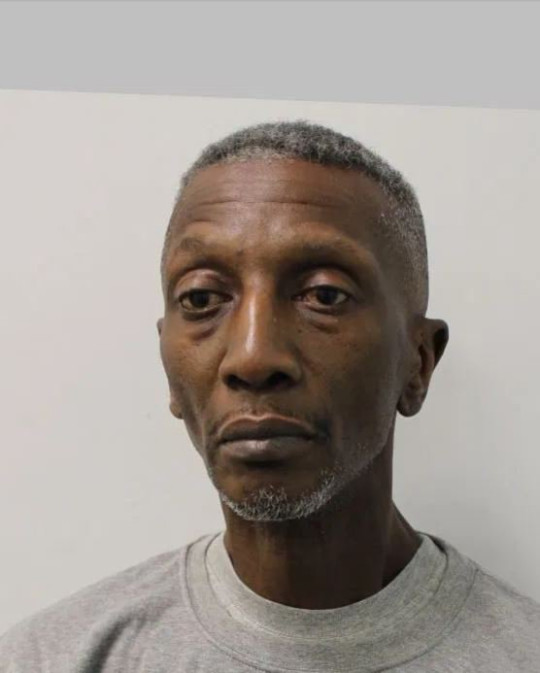 King is currently in custody and awaiting sentencing for his participation in the crime, where he demanded £1,000 from a distraught mum for the safe return of her son.
The former athlete has in fact battled drug addiction since his teen years, having first become hooked on crack cocaine growing up in New York, then later becoming clean, moving to the UK and finding success as Gladiator Shadow in 1992.
However, he was axed from the series in 1995 after testing positive for steroids and being caught snorting cocaine.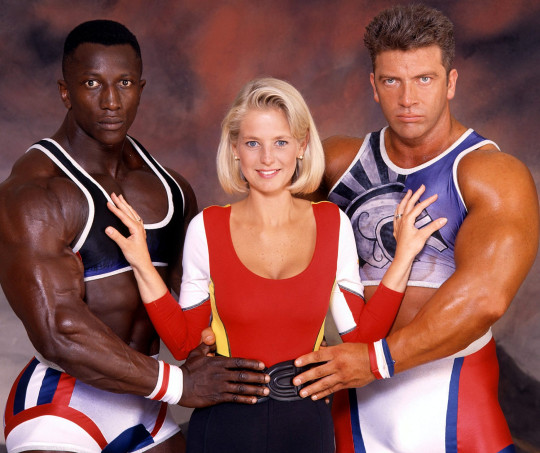 In March 2020, he was arrested for heroin possession, and it later transpired he was involved in a blackmail plot that involved victim Aaron Ali, 40, being held against his will in Acton, West London, while a group tried to blackmail his mum. It's claimed Ali was held in a flat from 2pm until 8.30pm, when he was released.
The good news is it's not too late for Shadow to turn his life around, even at the ripe old age of 59. How sad to see someone who was once a prime example of physical perfection turn into a heroin addict who kidnaps dudes and blackmails their mums for a few quid. I guess you could say he's a… Shadow of his former self (sorry). Come on Shadow, sort it out. We're rooting for you.
Never forget:
P.S. Shadow wasn't the only one getting blasted on drugs behind the scenes, as Gladiator Cobra revealed a couple years back.