Reddit user GreyChinHair started a thread asking women 'what is the most embarrassing comment a guy has made to you after sex?'
Featured Image VIA
As you might expect, the results were pretty damn funny, but also completely terrible:
(Click the arrows below to navigate through the slides.)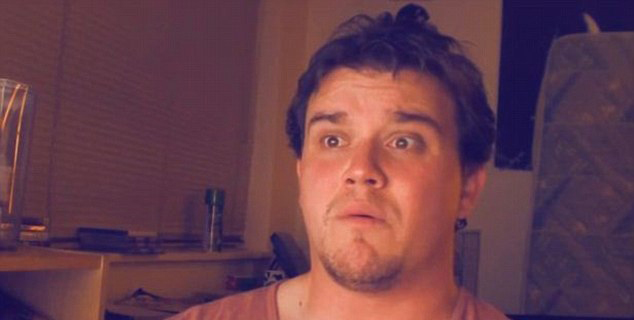 Somethingclever17
I'd hooked up with this guy a few times before. I gave him a blow job, I swallowed, assuming at this point, we're kinda close. No big deal. IMMEDIATELY after I swallowed, he looked at me and said, 'That's disgusting'.