Relationships are all about give and take and trying to find a balance, which is why so many couples tend to bicker and argue.
Featured Image VIA
Of course you could take the same action that 34-year-old Blackburn girl Dianne Margaret Clayton did and just stab your significant other if they do something that pisses you off. Dianne was at a friend's house with her boyfriend Simon Hill when an argument began between the pair of them about who had been eating all the delicious homemade chips that were being served.
She became so annoyed that there weren't any left that she grabbed a kitchen knife and stabbed Hill in the shoulder with it. Must have been some good chips eh? Maybe they had peri peri salt on or something.
Clayton has since admitted the assault on Hill and has been jailed for 26 weeks. Parveen Akhtar, prosecuting, said the following: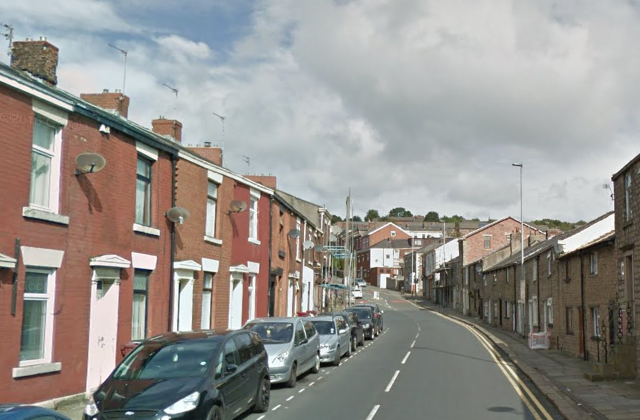 Simon Hill ate them all and that caused her to get angry.

She was seen to slap him across the face before leaving the room.

She picked up a knife in the kitchen and then stabbed him, causing a superficial injury.

The couple returned home after dinner but Hill later returned to the friend's house to sleep over as he feared for his safety.

Clayton returned the following morning and Mr Hill suffered injuries to his hands.
Not sure how Hill suffered injuries to his hands but it sounds like Clayton is an absolute beast. She did admit that she had been drinking and didn't remember much about stabbing Hill in the first place (convenient), but to still be angry about it and come over the day after and attack him again is next level psycho behaviour. Oof.
Bizarrely though, Hill didn't even make the complaint about Clayton and it was their friends that reported her. Not sure if they're still dating after all that, but it's probably going to be a bit annoying for them to keep the relationship going whilst she's locked up for 26 weeks. Maybe just share the chips next time hey Simon?
For more chips, check out this guy who can get completely wasted by just eating them. Useful talent.