One of the guys from 'Love Island' made the headlines this week after it emerged that he had spent the night with a 16-year-old girl.
Featured Image VIA
Mike Thalassitis, 24, was caught out after schoolgirl Julia Pawlak shared a picture of him in his Travelodge hotel bed on Snapchat. The picture was shared after the pair met at an over-18s club in Middlesbrough over the weekend.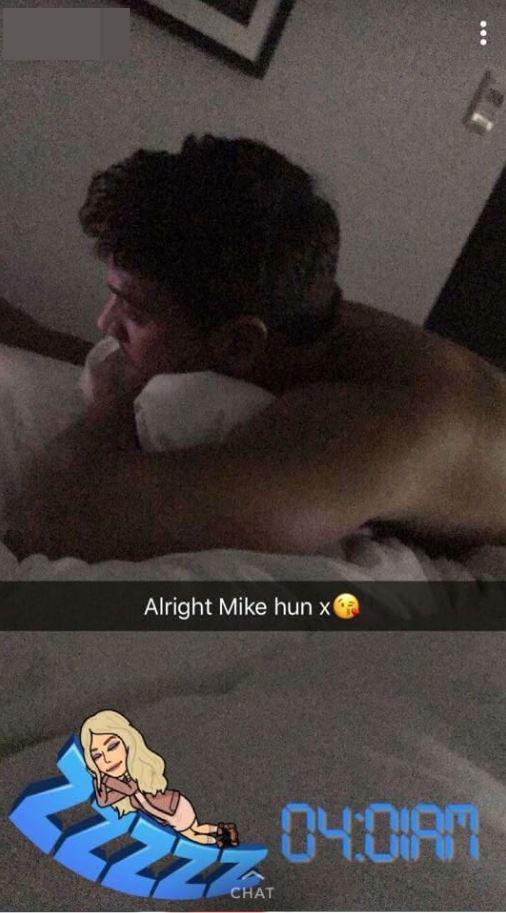 Mike claims that he thought the girl was 19 and that she had a fake ID, while Julia insists that the pair did not have sex (although there has been some suspicion over whether this is true or not).
Further speculation has arisen today after it has been revealed that Julia has fled the country. She is thought to have flown to Poland amid reports that the teen only spoke to Mike for two minutes and was kicked out of the club.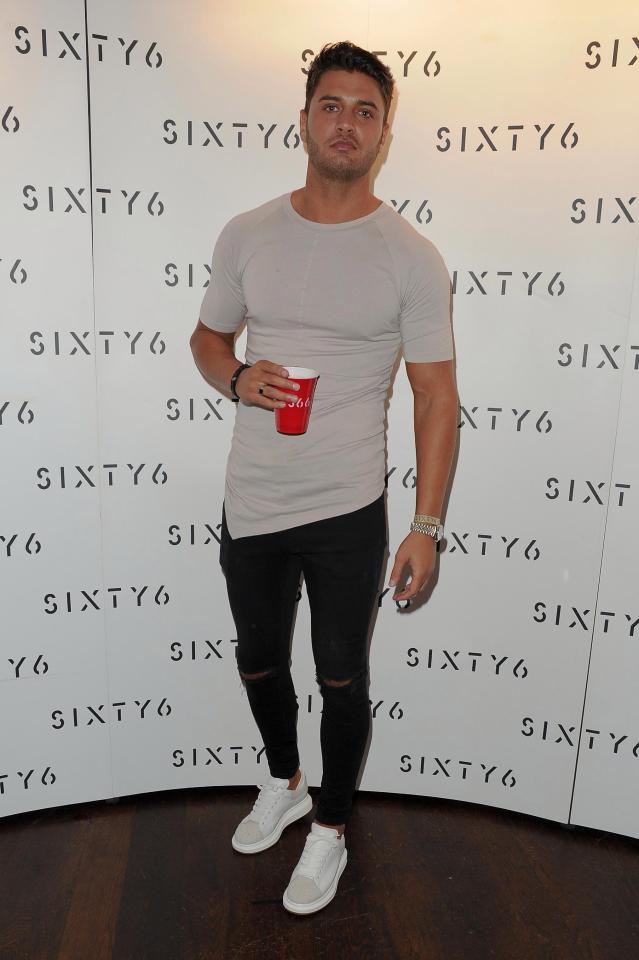 The club released CCTV footage of Mike on Facebook leaving the club alone before apparently meeting her later. Julia claims that she simply went back to his hotel room with friends to order food before leaving at 5am. However, she also raised a few questions after liking a series of tweets that would suggest that the pair did hook up.
Images VIA
Basically, there's a lot of speculation over what really went down that night and because it's all legal, we probably aren't going to find out. It looks like what happened in that Travelodge bed is staying between Julia and Mike. To read about the story from the beginning, click HERE.