A few weeks back we covered this screwed up story out of Brooklyn, New York that involved a 39-year-old man and his 18-year-old daughter getting ambushed in a park playground by a group of teens, who then reportedly proceeded to send the dad scarpering while they raped the girl.
Featured Image VIA
At the time, a lawyer for one of the teens said that CCTV evidence of the girl "laughing and smiling" during the act proved it was consensual, and not only that — the girl was having sex with her dad when they initially showed up.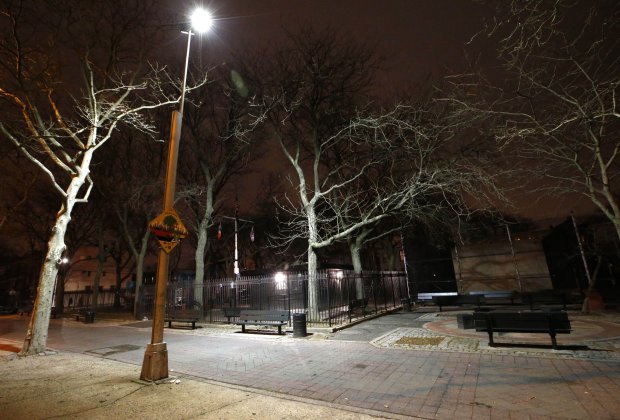 Incredibly, it now turns out this is 100% true after the girl admitted to having sex with both the gang and her dad in the park.
Thusly, charges have been dropped against Denzel Murray, 14, Shaquell Cooper and Ethan Phillip, both 15, and Onandi Brown and Travis Beckford, both 17.
Brooklyn District Attorney Ken Thompson said:
The complainant, as well as her father, provided multiple inconsistent accounts to NYPD Detectives and to experienced Special Victims prosecutors about important material facts in this case.

The complainant has recanted her allegations of forcible sexual assault and the existence of a gun, and she does not wish to pursue criminal charges against any of the defendants.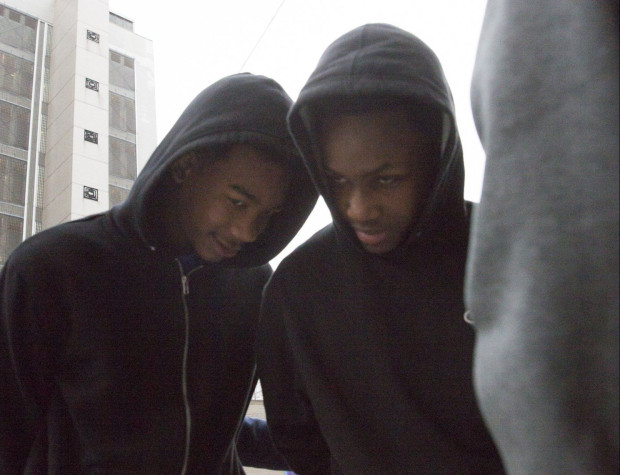 Images VIA
They look a pleasant pair don't they?
The girl, who claims she is bipolar, admitted that the group of teens approached her and her dad while they were in the act and asked him: "Can we have some of that?". You can guess the rest.
So there it is — the most messed up story of 2016 thus far. Turns out the only person who should be punished for it is the girl's dad, who's the one who reported it to police in the first place. Good going, dad. Just a completely depressing story at the lowest possible level.
To read about the girl who unknowingly gave her brother head through a glory hole, click HERE.