I remember when I was a teenager and my parents still insisted that I attended the annual family holiday when I really didn't want to do that at all, but there was nothing I could do about it. Maybe I should have called the police on them though like this girl.
Featured Image VIA
The unnamed 15-year-old girl from Mississauga, Ontario called up the cops when her parents took her out to their cabin in an area called Trent Hills which you can see below. Officer Steve Bates responded to the call: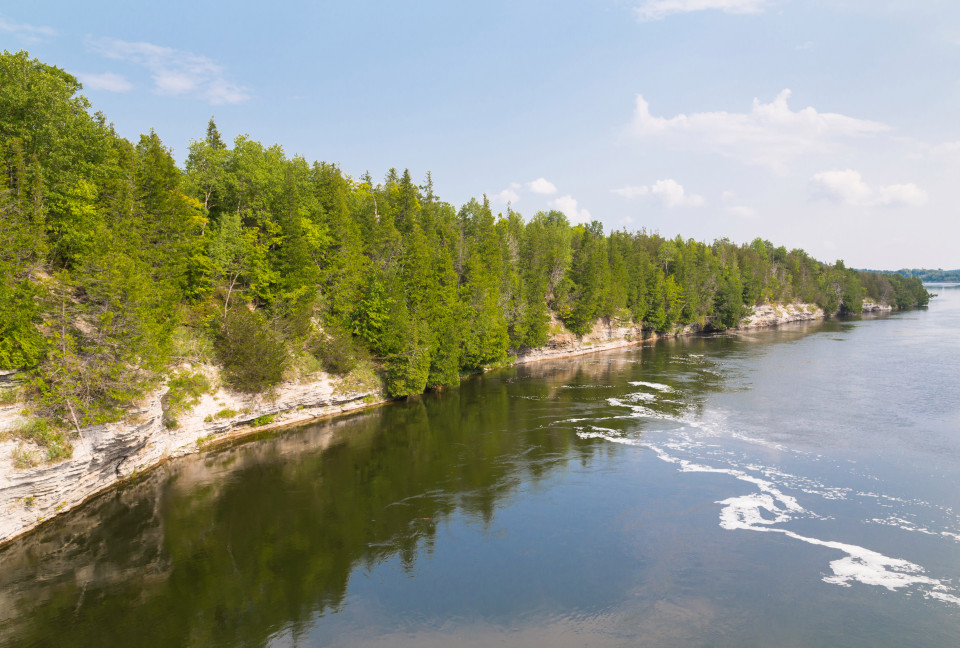 When me and the officers arrived, the teen buried her face in her hands and said she didn't want to be there.

We warned her that it was not an appropriate use of 9-11 and left any further discipline to her mother, who had been unaware of the call.

Calls like this tie up police resources, which can affect the safety of others. Don't do it.
Well, Steve Bates sounds like a real barrel of fun doesn't he? But in all seriousness, it is quite a ridiculous thing to do and although I can identify with her, it really probably isn't that bad to just suck it up and go on the holiday. I mean I would love to go on a free holiday now, wouldn't you? Ungrateful bitch.
For another dumb story about the police and phone calls, check this one out. Ridiculous.