It must be tough being one of the hottest supermodels in the world. Gigi Hadid literally can't do anything without people criticising or judging her every move. She can't even get some nice Maccy D's for lunch without people laying into her because a) she's promoting an unhealthy lifestyle and b) "there's no way she ate any of that".
Featured Image VIA
@GiGiHadid via McDonald's Instagram stories pic.twitter.com/DeR4PNk8GV

— Gigi Hadid Source👸 (@MyqueengigiIG) April 14, 2019
Here's the reaction: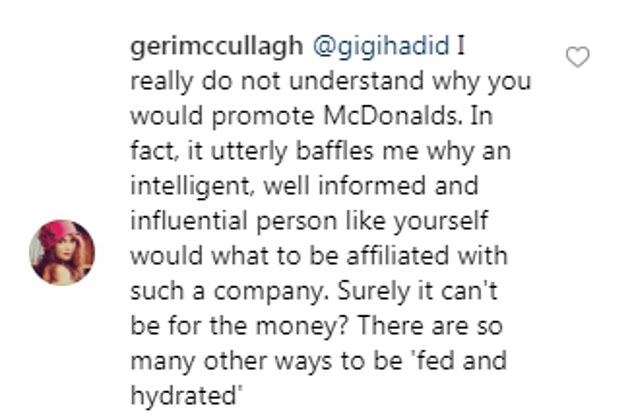 Do these people have a point though? I mean if Gigi Hadid posted the photo without that bait caption then maybe you could convince me that she had McDonald's for lunch. It's the "pre festival with @mcdonalds… fed & hydrated, thanks friends!" that just makes it an obvious paid-for sponsorship from someone whose body was probably attained by avoiding foods exactly like McDonald's.
Or maybe she just has a fast metabolism and awesome workout routine that means she can enjoy a McDonald's once in a while? Let the girl eat what she wants, that's what I say.
Anyway, here's what you came for: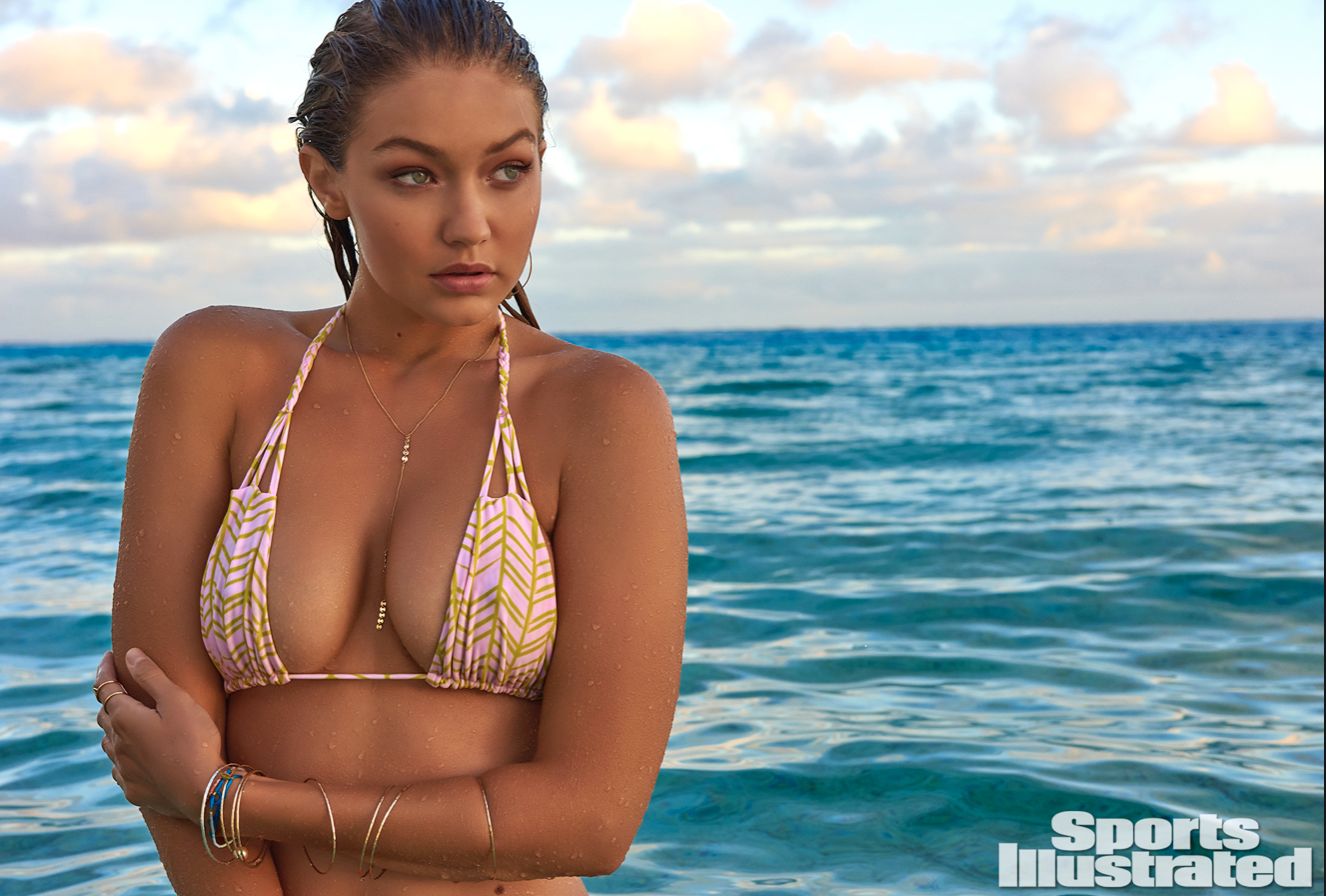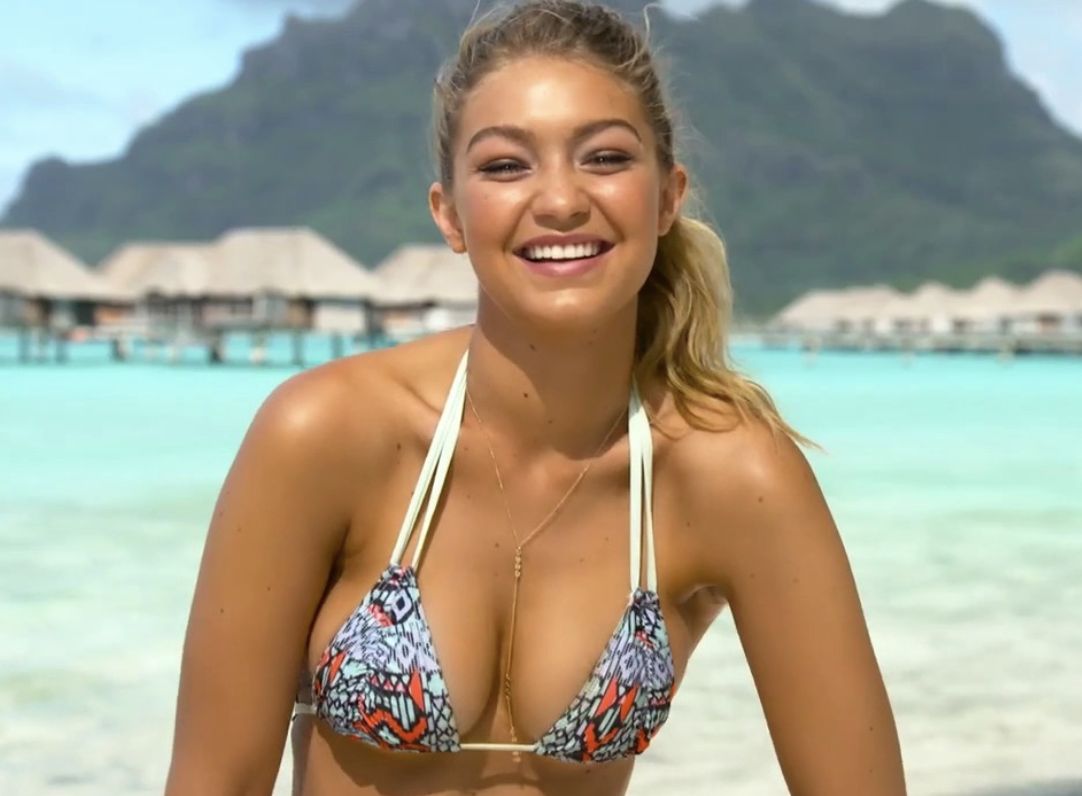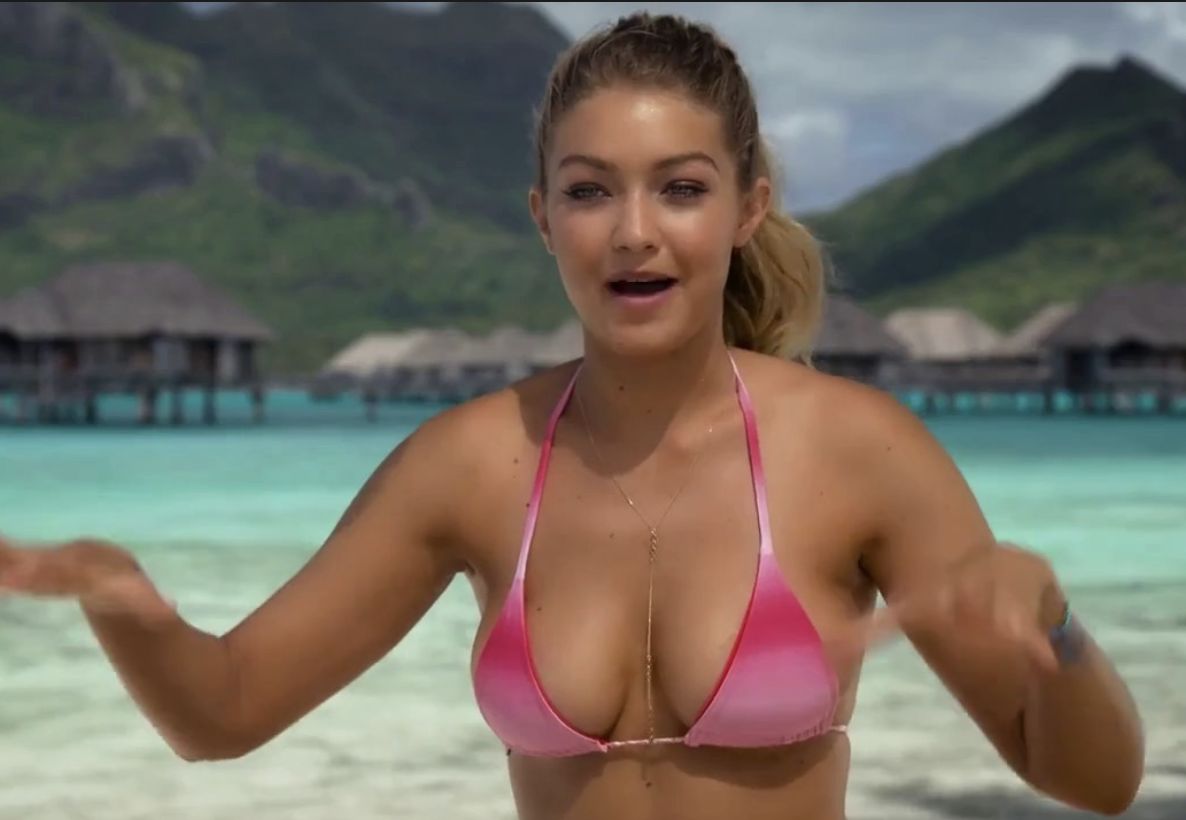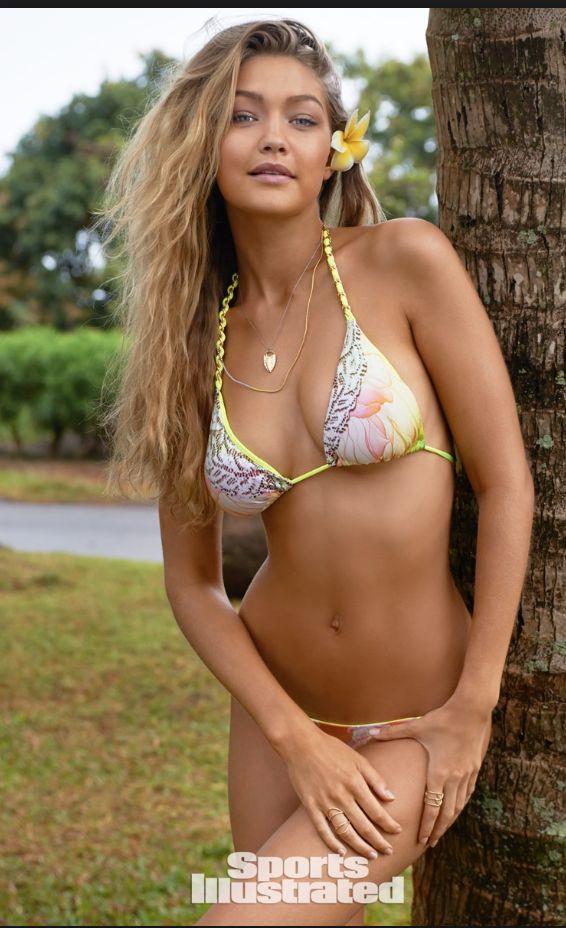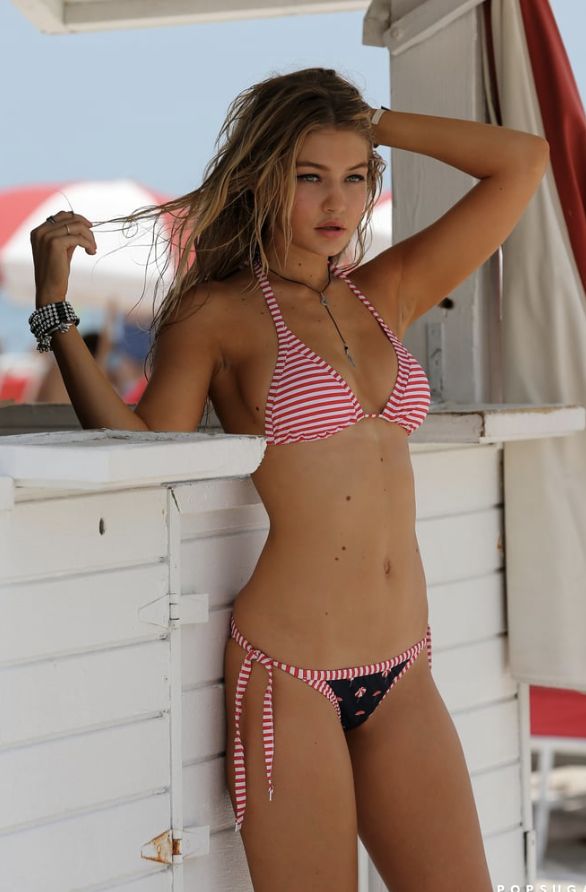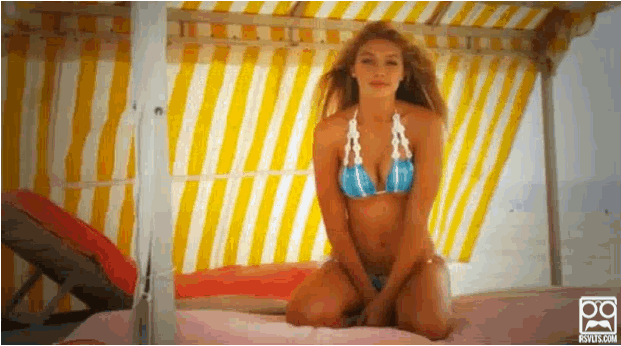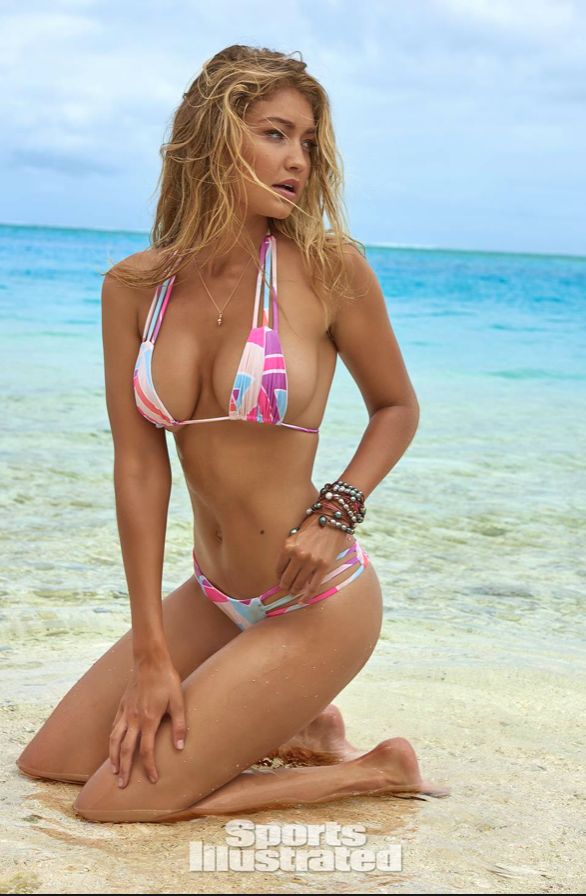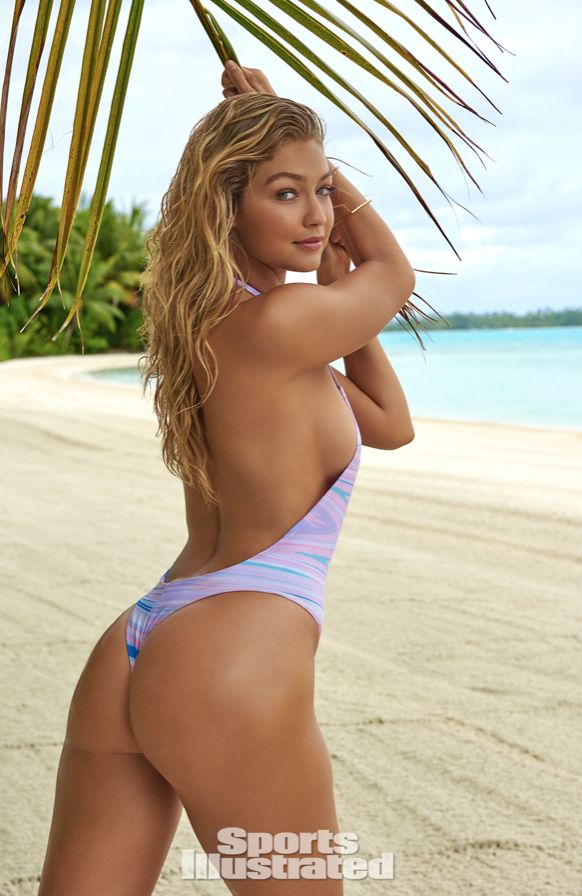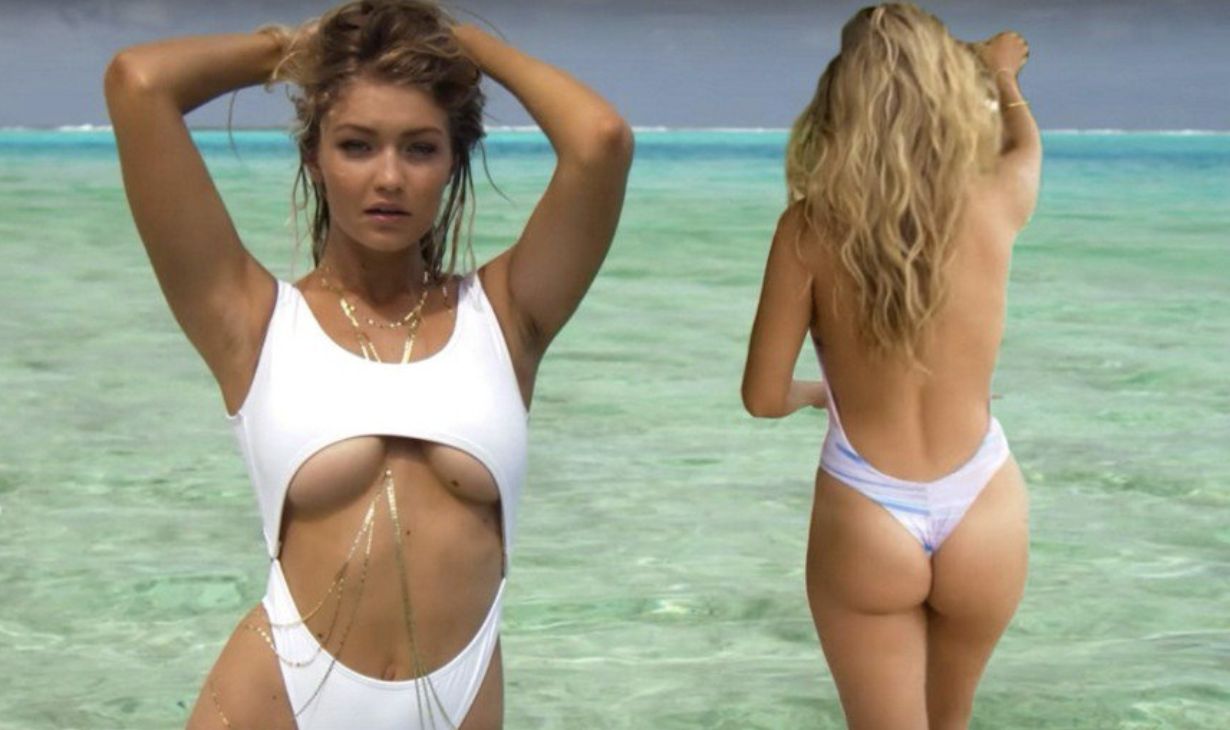 For the NSFW photoshoot that Gigi's sister Bella did for W magazine, click HERE. Bet she loves McDonald's too.