I'm sure many of us questioned whether the trial of Ghislaine Maxwell would actually happen given what went down with her accomplice Jeffrey Epstein, but it now looks as though the scheduled trial date of July 2021 is going to go ahead as her prosecutors just submitted a whopping 2.7 million pages of evidence against her on multiple trafficking charges. Whoa.
Featured Image VIA
These charges include sex trafficking of a minor, sex trafficking conspiracy, conspiracy to entice minors, and conspiracy to transport minors. It's basically going to be one hell of an event – I'll probably be writing about eight articles a day about it because so much info is going to come out.
However, one of the more bizarre parts of a recent interaction between the two sets of lawyers though comes as a response to Maxwell's saying that she was being abused in the jail where she's currently being held. Prosectors challenged this by saying the following: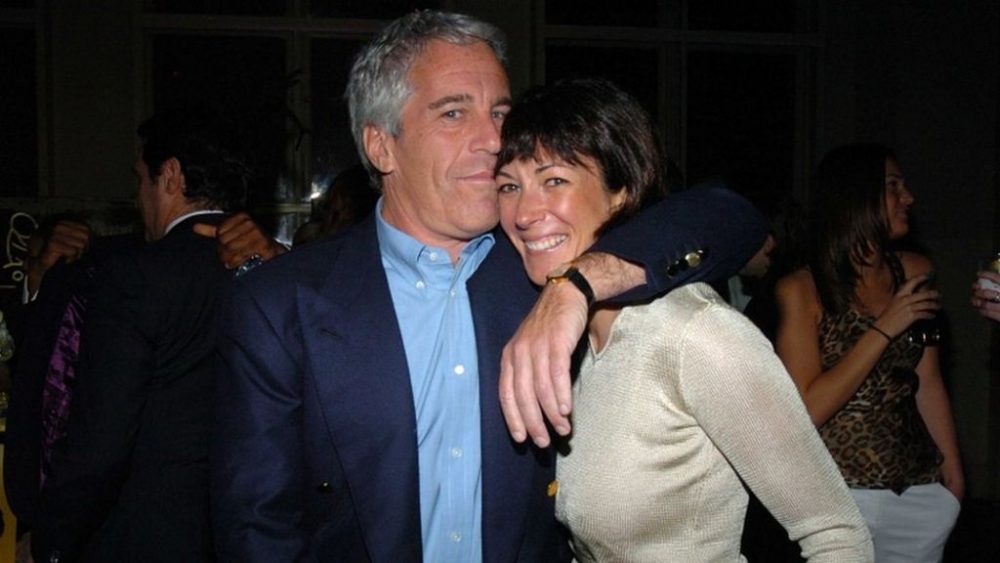 MDC staff directed the defendant to clean her cell because it had become very dirty.

Among other things, MDC staff noted that the defendant frequently did not flush her toilet after using it, which caused the cell to smell.
Rank, although I suppose when you're trapped in a prison cell all day you'll do anything to try and get out, including making it so stinky that they're literally forced to let you out in order to get some fresh air. Desperate times call for desperate measures I guess.
The prosecutors also categorical refuted the claim that she was being abused by prison staff and said that they had reviewed footage that confirmed this. They said that she hadn't lost weight through malnutrition either and that on the contrary she was actually a lot healthier than she appeared and had even been vaccinated against COVID.
If that's anything to go by, this trial is going to be a major clashing of two sides that aren't going to back down. Really hope it goes ahead this July.
For more of the same, check out this list of celebrities who have been pictured with Ghislaine Maxwell. There's a hell of a lot of them there you know.