It turns out that Cristiano Ronaldo picked up an injury during training and is going to miss Portugal's group stage game against Ghana later this month, and apparently it's all down to Ghanaian witch doctor Nana Kwamu Bonsam.
☛ Watch Next: 30 Incredible .GIFs Of Cristiano Ronaldo
"I know what Cristiano Ronaldo's injury is about, I'm working on him," said Bonsam. "I am very serious about it. Last week, I went around looking for four dogs and I got them to be used in manufacturing a special spirit called Kahwiri Kapam. I said it four mounths ago that I will work on Cristiano Ronaldo seriously and rule him out of the World Cup or at least prevent him playing against Ghana."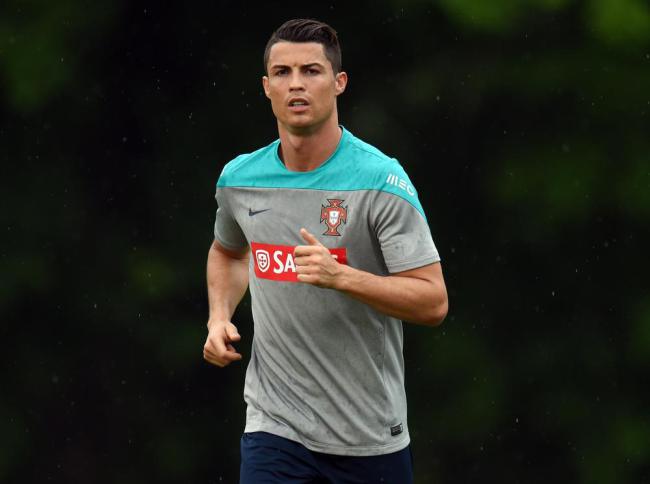 "This injury can never be cured by any medic, they can never see what it causing the injury because it is spiritual."
Okayyy then. On this basis he can just carry on handing out incurable injuries to all of Ghana's opponents and ensure they win the World Cup. Let's see how that goes.