Never mind botox, a healthy diet or exercise – this grandma from Enfield, London says the key to staying young is having sex with men under 30.
Featured Image VIA
Gaynor Evans, 57, began having sex with younger men after divorcing her second husband in 2010. The gran-of-four hooked up with a 23-year-old and has never looked back.
She has since shagged 200+ toyboys and says it's done wonders for her health:
I'm not boasting about it and I know it's not for everyone, but I'm non-repentant.

I make no apologies for being a prolific cougar because it's a lifestyle choice and one I'm happy with.

My sexual desire has never waned and I'm dating three men non-exclusively at the moment.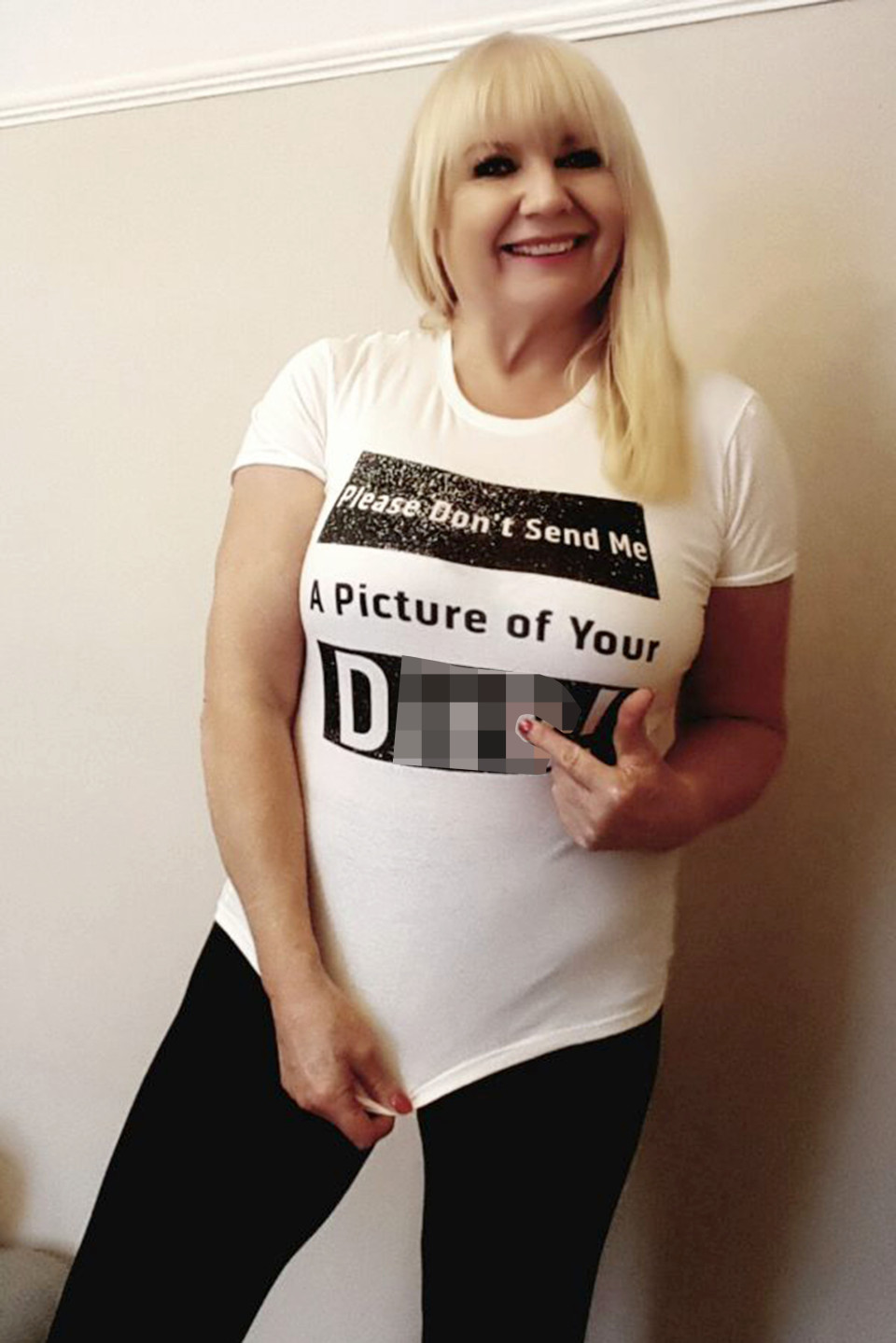 On the moment she realised young men were interested in her:
I noticed I started getting approaches from younger guys while I was out with my daughters.

Initially I thought they were just being polite but then I realised they were interested.

It was an eye-opener – I couldn't believe they were flirting with me.

Eventually, I went for it with a 23-year-old.

Being intimate with him was a very uplifting experience, he was very adoring and flattering.

That spurred me on and I went from strength to strength.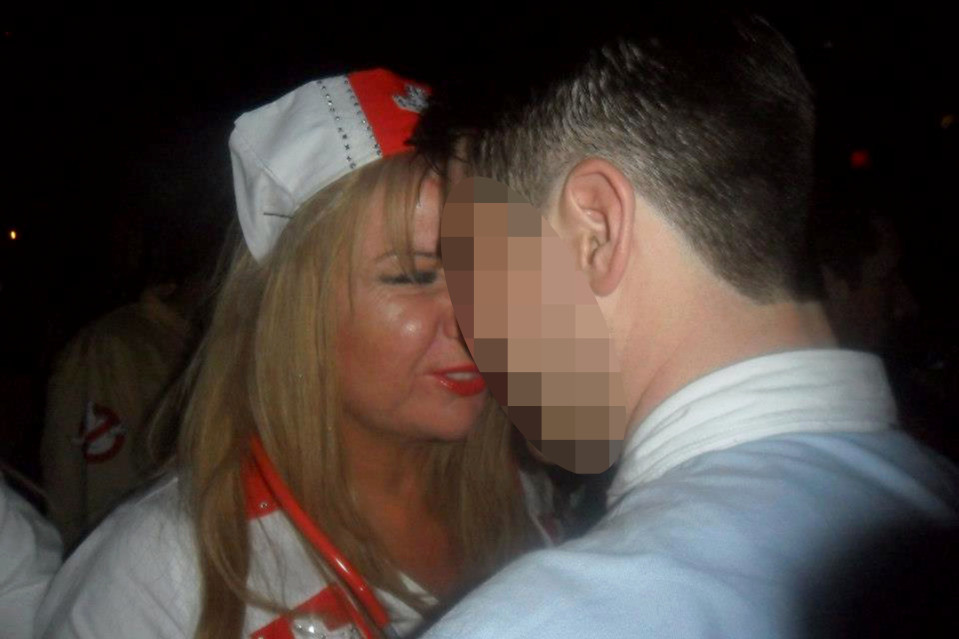 She then joined toyboywarehouse.com where she was inundated with offers from younger men.
What do most other women her age think of her toyboy trysts? They're hating, of course:
People are very small minded, it's usually the women who are most hostile, they're jealous and envious.

My life is far more joyful and exciting than it has even been.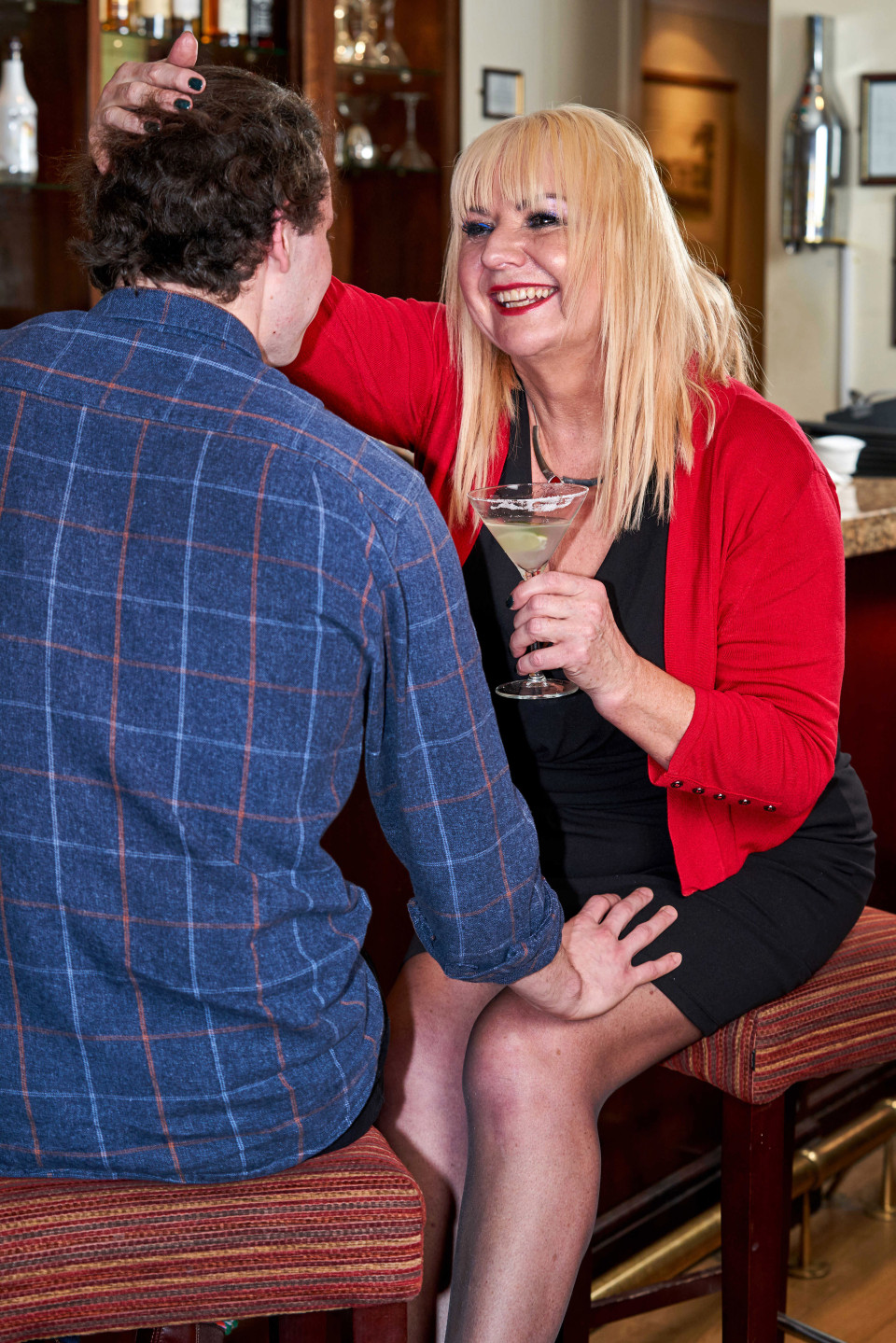 Images VIA
Good for Gaynor Evans. Loving her confidence to just go out there and shag men young enough to be her grandkids. Older men have been going after younger men forever so what's wrong with having it the other way around too? I think Gaynor is really onto something here. And if it's keeping her young and healthy and happy then more power to her.
Not to sound like her pimp or anything but you can catch Gaynor over at Toyboywarehouse – the site that tried to coax Carol Vorderman into joining a couple years back.