Paul Gascoigne's agent has said that the ex-England footballer is "100% not racist". This came after Gazza was recently charged by the Crown Prosecution Service (CPS) for racially aggravated abuse. How does that one work then?
Featured Image VIA
Apparently an investigation was made into alleged comments the former footballer made at his show "An Evening With Gazza" last November, where he made a distasteful joke about struggling to see whether the black security guard was enjoying the show because they were in a dark hall.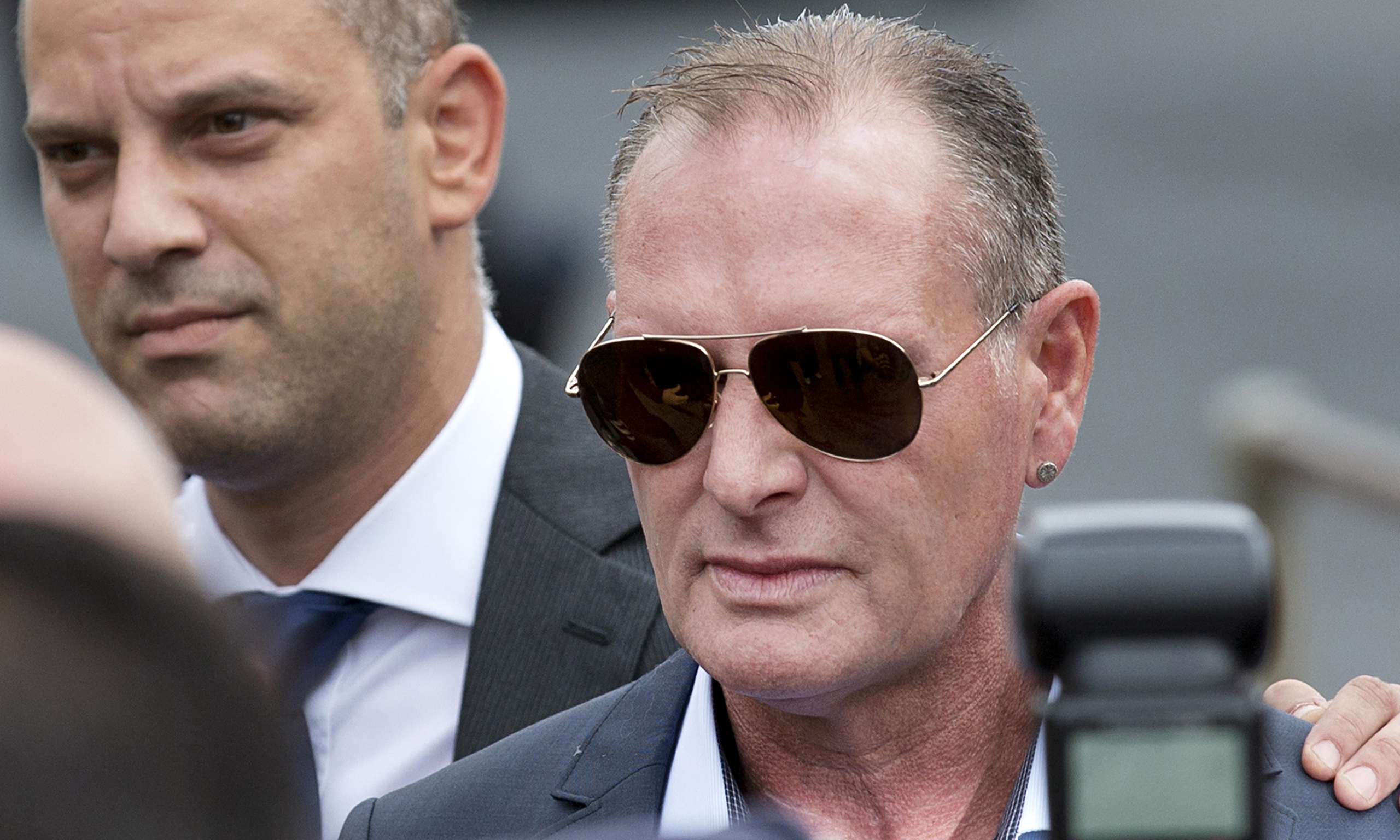 Obviously the joke went down like a sack of shit and there were even "gasps" in the audience at the remark. After his "joke" was reported and the investigation was filed, Gaz now has to appear before Wolverhampton Magistrates court on 17 June to be formally charged. His agent Terry Baker has not disclosed details about the case but as said, he has tried to deny that the guy isn't a racist. Probably best to leave that up to the court to decide.
This comes just one month after Gaz, who has a known history of alcohol abuse, was caught relapsing when a convicted drug dealer bought him a bottle of gin. He promised earlier this year that he was sober and "back to his best" although by the sounds of things, he's gone back into a bit of a wobbly.
Still, he's not bang on the coke at least – not like the time he went to try and save Raoul Moat with a fishing line, some chicken and a couple of beers. Normal.