Gareth Bale has decided that his attempts to be known as one of the biggest players/brands in the world of football needs something more. Surprisingly though, this doesn't mean he's going to practice more free kicks, be more selfish on the pitch and try and score more goals, or do more ridiculous media stunts like making his own movie.
No, it means that he's presented the world with a brand new logo. I don't think it has a name yet, but rest assured it kind of looks like he's joined the Transformers. Maybe all those rumours – fuelled by the way he speaks and can run for miles without stopping or getting beaten by anyone – that he's actually a robot are finally being confirmed?
Take a look at Bale's logo below, along with the logos of the Autobots and the Deceptions. You've got to admit it kind of looks like a Deception on its side:
Featured Image VIA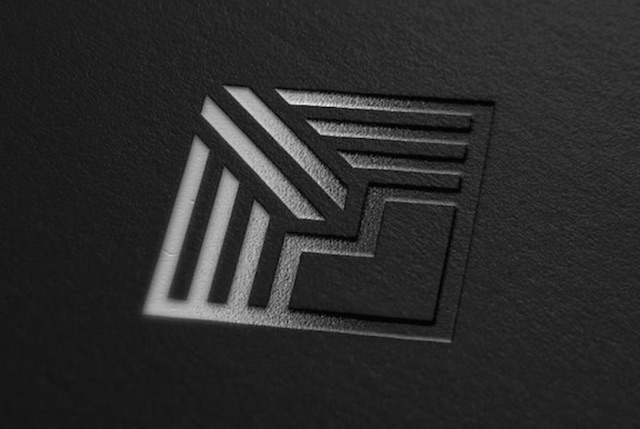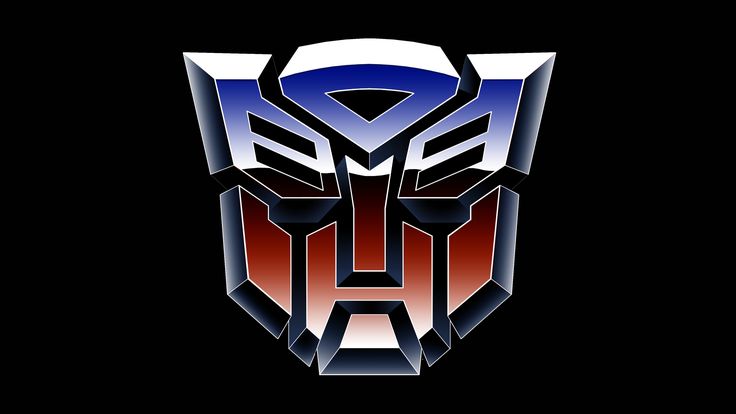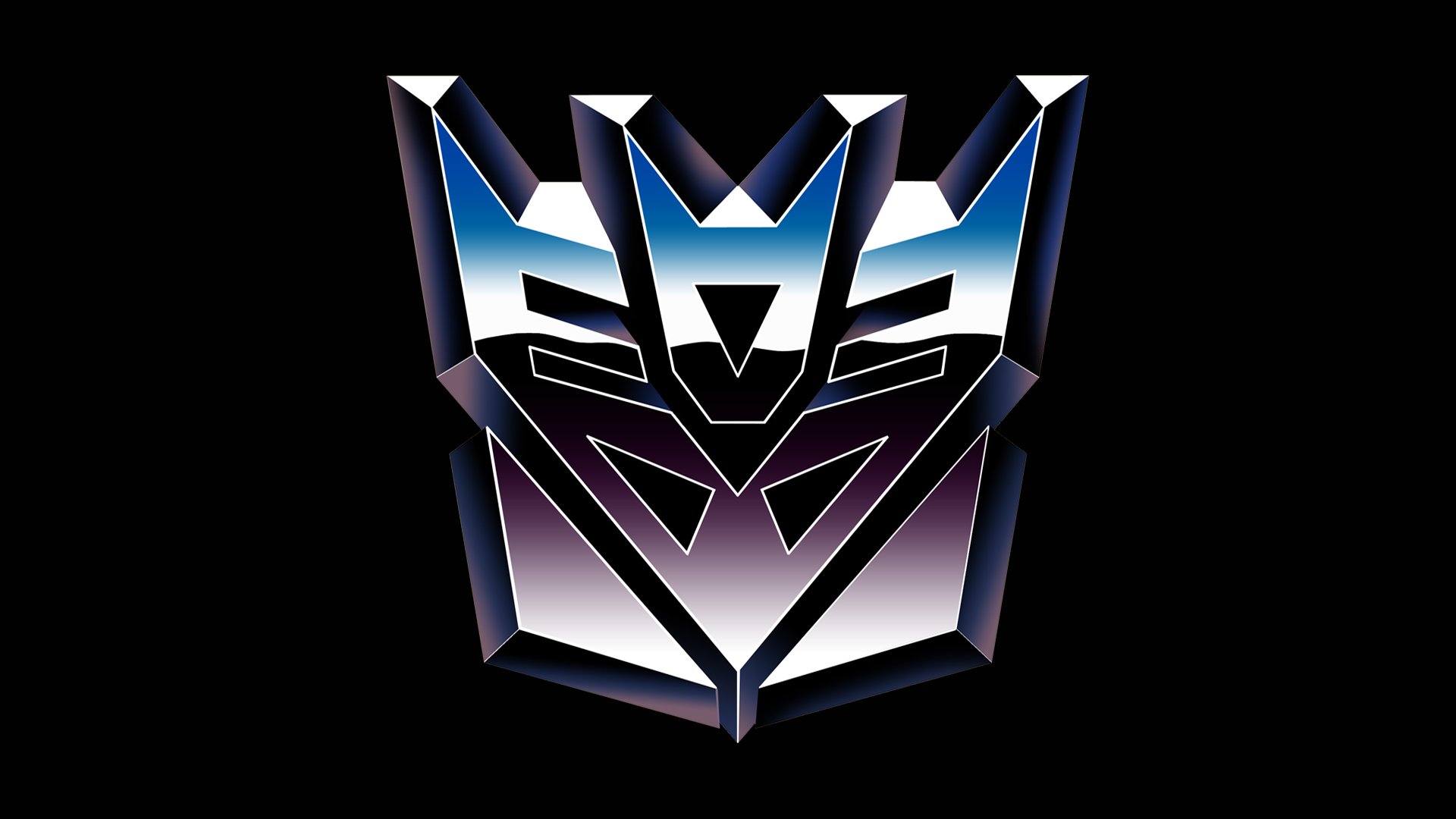 Images VIA
I mean yeah, I get the fact that there's 11 in there which is his number at Real Madrid but even then the whole thing really sucks? Is anyone going to want that logo on their boots or t-shirt or shorts or whatever the hell else you might be able to get Gareth Bale branded? A phone cover? Your lunchbox? I reckon that's a surefire way to get bullied – if anyone even knows what the logo is to begin with that is.
Do any other footballers even have established logos? I'm really struggling to understand why Bale has decided to announce something so completely unnecessary and on top of that something so completely bad. I mean does he really think this is the last piece of the puzzle that's going to make him the world's best player? Seriously? Surely it's just going to make everyone take the piss out of him for being identical to a robot?
Anyway, here's a video of Bale getting kicked in the balls, which is probably what someone should have done when he suggested getting a new logo.