We're three episodes into the final season of Game of Thrones and of all the things that are happening, what everyone seems to be talking about is just how dark the screen was during episode 3 – the Battle of Winterfell.
Featured Image VIA
Many viewers complained that they couldn't follow the action properly because of the producers' intentional choice of lighting.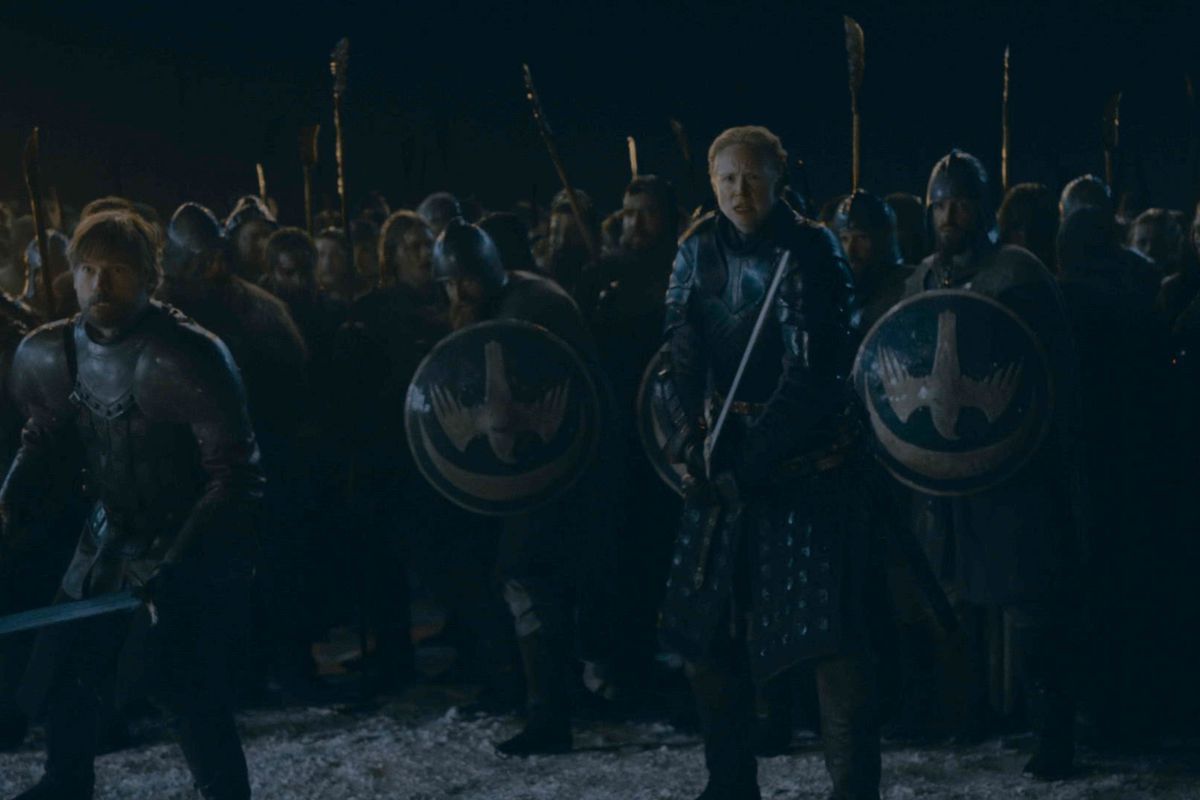 Fabian Wagner, the episode's director of photography, has responded to these complaints and he's basically said we're all dumb idiots who don't realise that it's all down to how our own TVs are set up and not his fault whatsoever.
Fabian says:
A lot of the problem is that a lot of people don't know how to tune their TVs properly.

A lot of people also, unfortunately, watch it on small iPads, which in no way can do justice to a show like that anyway.
He defended the intentional use of darkness during the episode-long battle:
Another look would have been wrong. Everything we wanted people to see is there.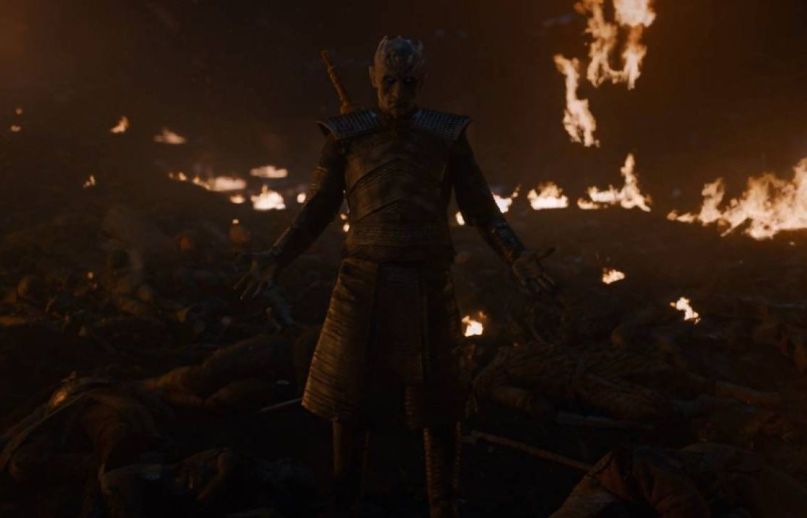 To be fair to Fabian Wagner and Game of Thrones the episode was called 'The Long Night', not the 'The Long Day', so I guess it makes sense that it was so damn dark throughout the episode. It was about as dark and grim as you would expect a battle at night against an army of the dead to be like.
But if the problem really was down to people not adjusting their TVs properly, why not give everyone a heads up ahead of time? We're all watching on the same televisions we use to watch every other film and TV show. If you knew the (lack of) lighting was going to be an issue for millions of people who watch why not send out a Tweet or something and let everyone know before the episode airs? They couldn't shut up about the fact that they'd filmed the longest battle in television and film history but forgot to mention "oh yeah don't forget to turn up the brightness on your TVs to the max so you can see it".
Anyway, shout to out to Melisandre for setting everything on fire – don't think we'd have been able to see anything at all if it wasn't for her.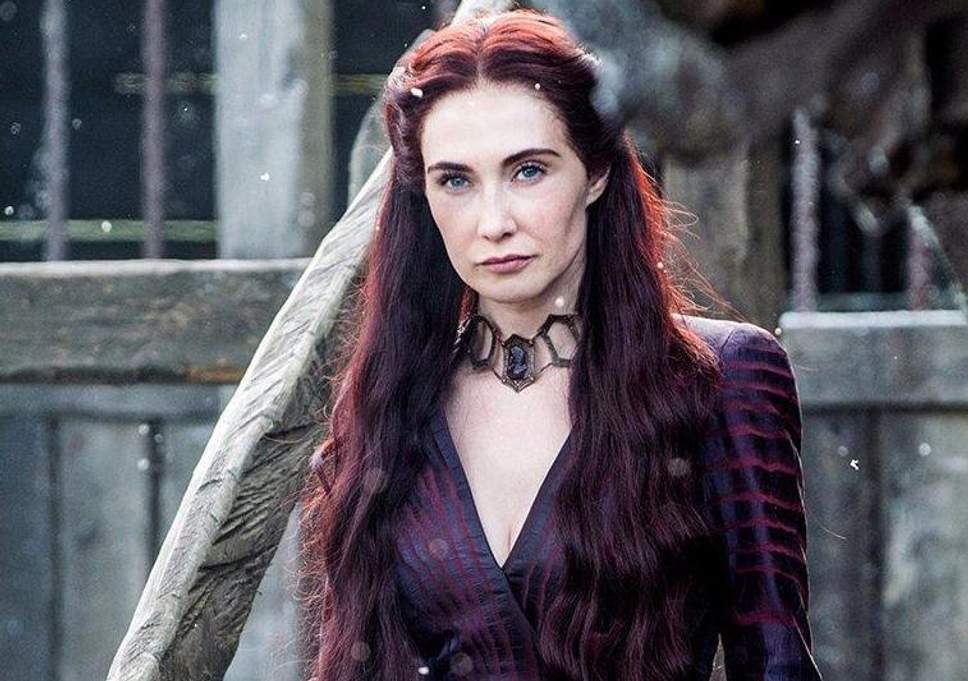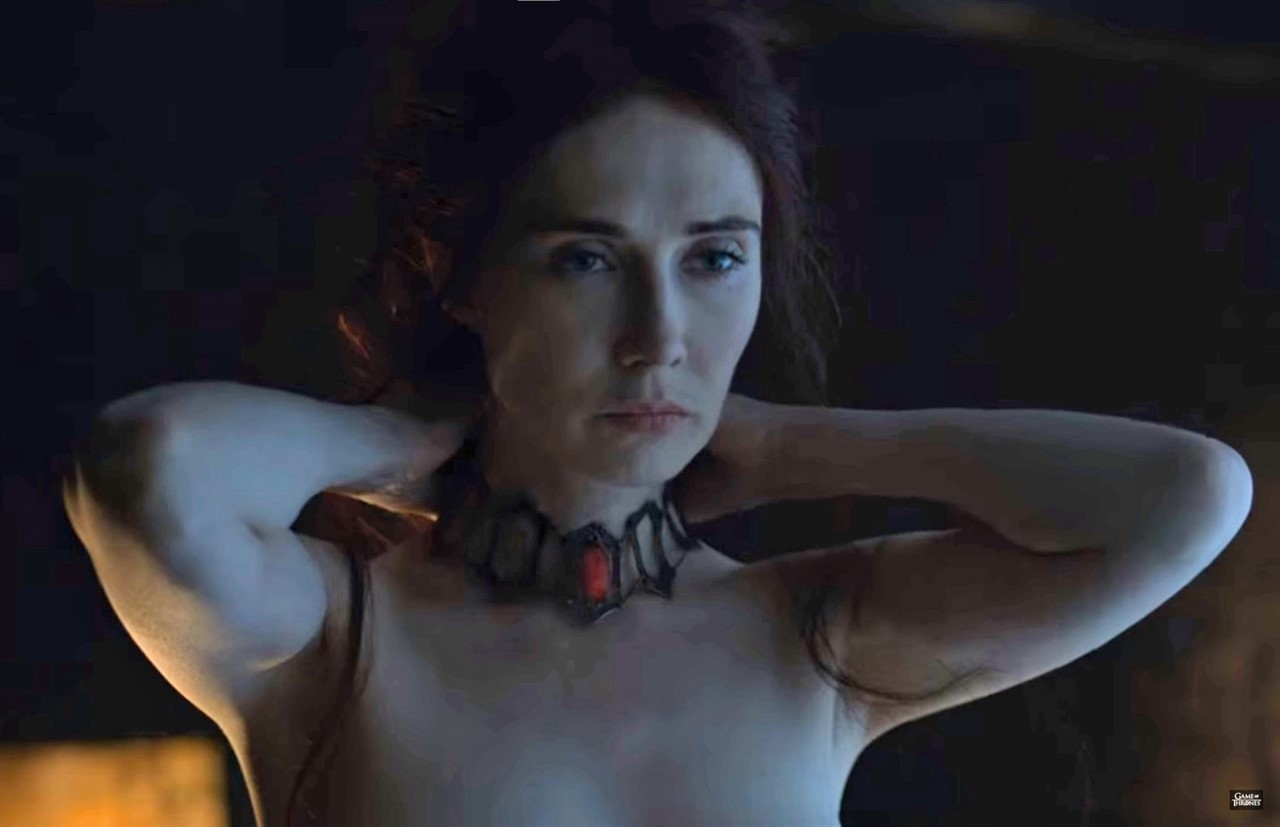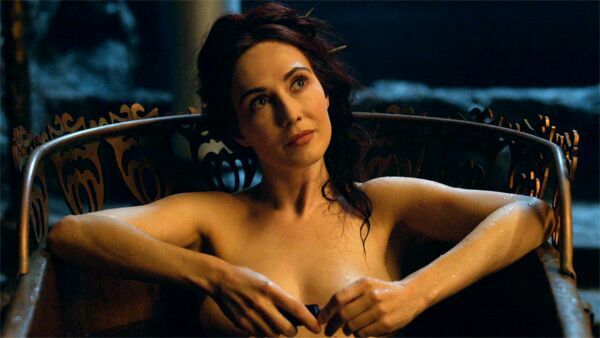 For all the best Arya Stark memes spawned by the epic ending to episode 3, click HERE. At least that bit was pretty well lit.