Another week, another rundown of the funniest and weirdest conversations and profiles in Tinder land. If you've got any you think can make the cut send them in to our Facebook page or e-mail contribute@sickchirpse.com.
Let's go.
(Click through the arrows below to view the slideshow.)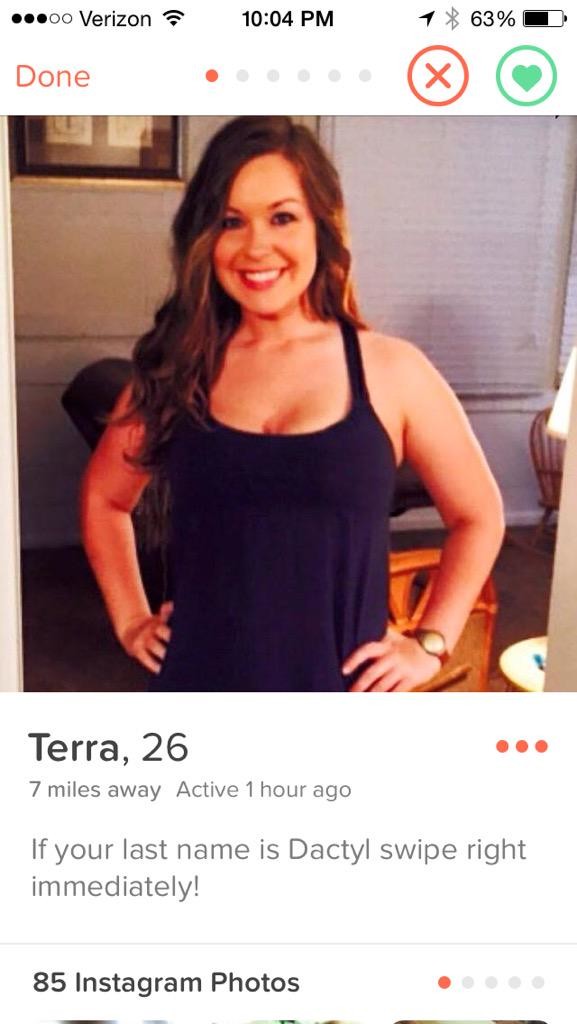 Bout to hit up the Deed Poll offices and get that name change ASAP.