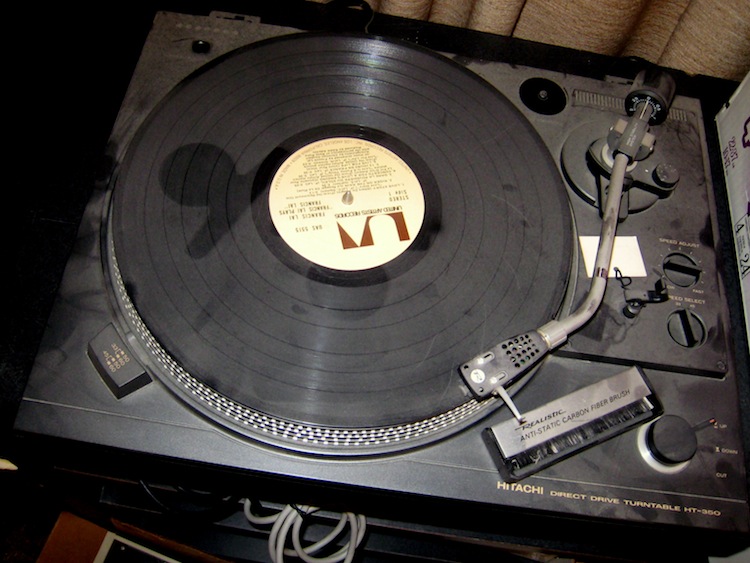 We've never really focused too much on music posts here at Sick Chirpse, mainly because we all like what we like and tend to keep it at that. We're bringing music into the blog in a way we think is a bit different from your usual review. First up, one of our guys is working on an E.P. entitled 'Sick Chirpse' which is going to be a collection of their productions all available for free download right here. On top of the Sick Chirpse E.P., Pierre is working on a production master class series of posts that will see him deconstruct and talk through how he made some of his tracks from start to finish. Expect this later in the year. In the mean time here's the first track off his E.P. that landed yesterday. It's a 128BPM fusion of bluesy scales played on a weighty low-end with the melodic hook gliding (quite literally) over the top. One for a big dutty carnival rave fo'sure:
Pierre – Sick Chirpse
[yframe url='http://www.youtube.com/watch?v=i5MNn39K_pA']
Mr Boss – The Landing Part II
When Mr Boss's new album landed in our inbox earlier week, we knew it just has to be shared. The album's named 'The Landing Part II' and features a collection of true up and coming UKHH maestros. With Boss on the beats and MCs such as Ramson Badbonez, Dr Syntax and Stig of the Dump on the mic, this is pure glorious stoner Sunday listening. Enjoy the carefully hand selected samples interwoven between a complimenting beat and airy atmosphere making each tune warm and full throughout. Roll a fatty and chill the fvck back.
Mr Boss has been kind enough to give Sick Chirpse an exclusive free download from his new album. Download Fliptrix/Verb T – Realisation for free right here.
You can check out, stream and buy Mr Boss – The Landing Part II here.
Brenmar – FACT Mix 335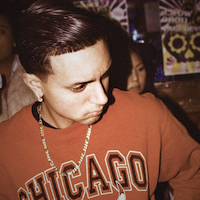 Thank fvck I checked out FACT's website when I did and discovered this mix as it has seriously changed my life. Talk about hype mode.
Brenmar, originally hailing from Chicago, puts together a mixture of high tempo energetic riddims guaranteed to get you skanking. (4 minutes 50 seconds for example). If you're going out tonight then put this on while you're getting ready, pre-drinking, pre-loading or hoofing a fat line of cheng. Badda!
[soundcloud]http://soundcloud.com/factmag/fact-mix-335-brenmar-jun-12[/soundcloud]