For a couple of years now, there have been rumours that the bigshots in Hollywood were looking to reboot the Fresh Prince franchise and it looks like they're finally making their move according to this latest report from TMZ.
Featured Image VIA
However, it looks like this might be going down in a way that's going to differentiate slightly from the classic format of the show as it's going to revolve around 'The Fresh Princess' rather than 'The Fresh Prince'. TMZ believes this because they noticed that the company that owns the rights to 'The Fresh Prince' name have recently filed a whole bunch of trademarks for 'The French Princess', including the television programme and virtually every other media platform, as well as a load of merch including bags, backpacks, animal collars, clothing, footwear and toys.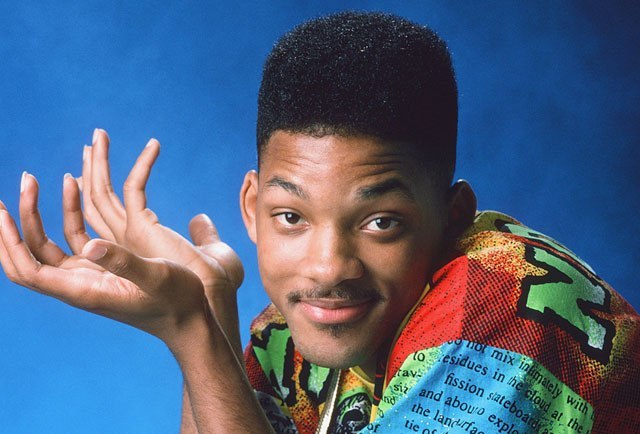 There's no update yet on the actual show, but it would appear with such an output of effort and money that they were gearing up to make such a show. Wouldn't it be great if Will Smith had to play the Uncle Phil role and some cool hip young girl played the Will Smith role? Not sure if that would ever happen these days as Will Smith is still a hot shot movie star, but it's something to think about, no?
For more Fresh Prince, check out the greatest scene from the original series right here. Emotional.