A woman named Anneke Lucas has spoken out about her horrific past as a child sex slave where she claims she was raped, tortured and almost stabbed to death after being sold into a paedophile ring at the young age of six.
Images VIA
50 years later and she is now feeling brave enough to tell her story which involved her working for a disgusting "club" that operated within Belgium's upper class.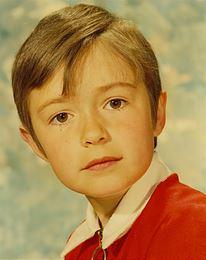 Anneke reveals that she was raped for more than 1700 hours before escaping at the age of 12 – by then the damage had left its mark. She never went to the police as she was scared by the powerful group into silence after seeing kids get brutally murdered as a warning to others:
It really was the most horrendous crimes you can imagine.

Children were killed in the most brutal way because members were afraid they would speak out.

And to make it worse, the abuse was from politicians and officials the public had put their trust in.
Sadly, she was sold into the ring by her own family member:
Around my sixth birthday in 1969 I was taken to an orgy for the first time, in a castle.

I was used for an S&M show, on a low stage, chained up with an iron dog collar, and made to eat human faeces.

Afterwards, left lying there like a broken object, I felt so humiliated.

Usually we were brought into an orgy later on. We were the extra special drug. There were usually a few children, it was not just me.
 I'd end up with people in the private rooms.

I calculated that I would have been raped for 1,716 hours before I was 12 years old.

I had to do it well because there was always the threat of being gotten rid of.

Children were killed by sadistic members. Boys were more often used for torture than girls, but girls were killed.

It was the worst thing you could imagine.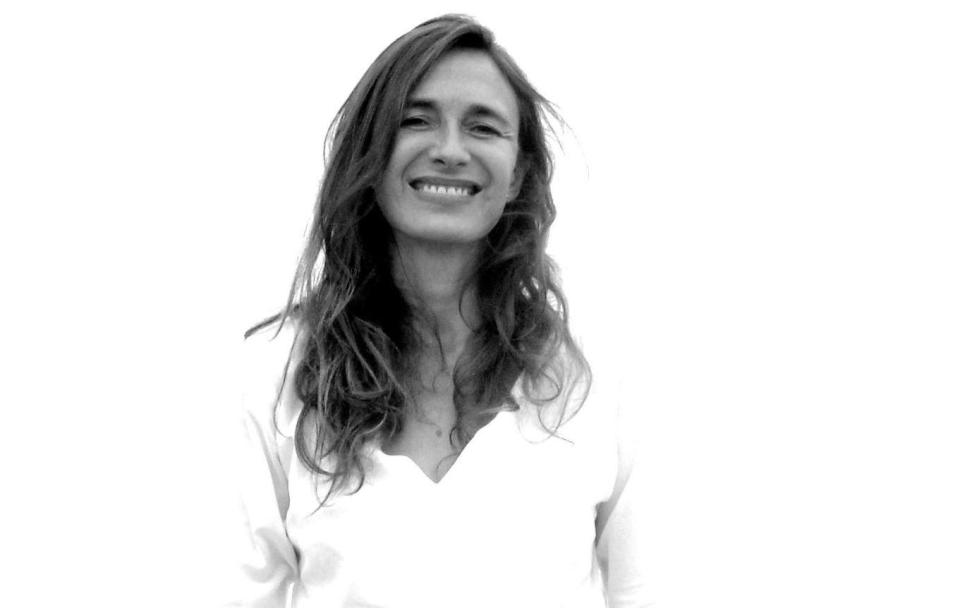 She managed to eventually escape at the age of 12 after almost being stabbed to death. She was tied to a butcher's block while five other children were forced to mutilate her with tools.
I was strapped to a butcher's block that was black with the blood of all the children that had come before me.
My god, it just gets worse and worse. Anneke was saved by one of the members, who made an agreement to get her out. After that she was never made to return to the club.
Luckily she managed to rebuild some sort of a life after leaving Belgium in the 80s and she now teaches yoga in jails in New York. She is now sharing the story to open people's eyes to the reality of trafficking and she's also started a petition to raise awareness, which you can sign here.
What an absolutely harrowing and horrific story. We all know sex slavery and paedophile rings exist, but it just tends to get ignored. Anneke is a brave woman for sharing her horrific story and what an inspirational person to not only overcome it, but to use her experience as a way to help others.