You often hear stories of professional athletes falling on hard times after their careers end as they haven't planned effectively for the future, but I don't think I've ever heard of anyone joining the porn industry after a successful sporting career – until now that is.
Featured Image VIA
33 year old Verona van de Leur was a former gold medallist at the 2002 World Cup Finals in Stuttgart, but has revealed in her new autobiography that she decided to become a porn actress in 2011 following her retirement from the sport. I guess she at least was competing in the right activity for that kind of work.
Anyway, it seems like van de Leur's family completely disowned her once she said she was no longer competing in gymnastics and this is what led to her heading into the porn industry. Here's what her biography said about it all: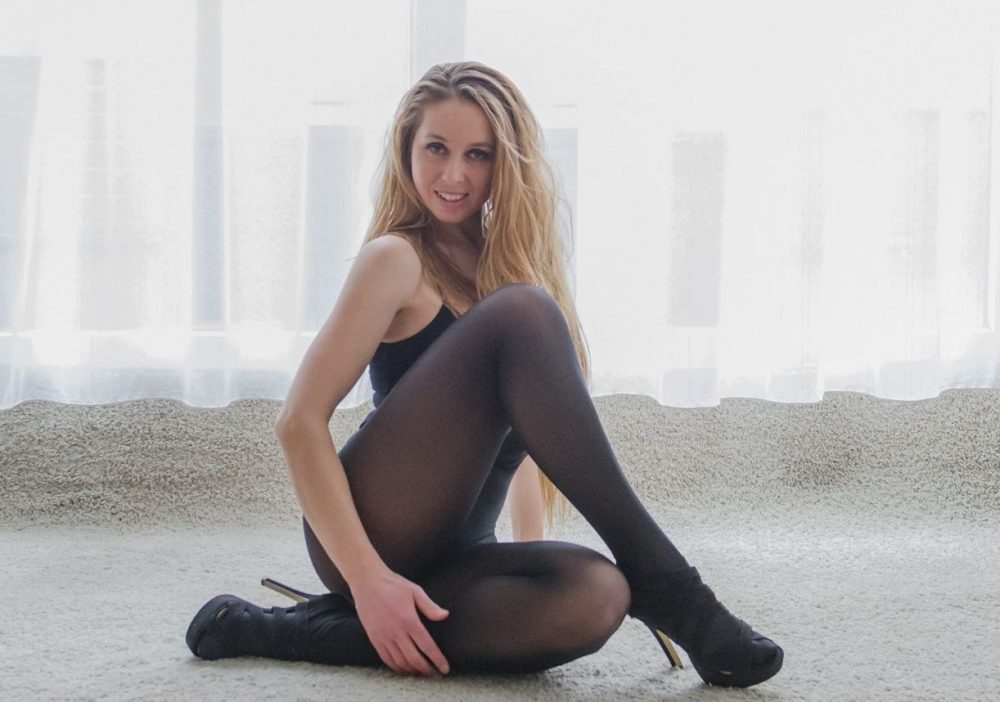 I had family problems when I was still a gymnast. They got worse when I said I was quitting. My family changed the locks on the door, and I was literally left on the street.

My boyfriend came from a broken home. We had a bit of money at the start, but a few thousand euros doesn't last long.

Hotel here and there. My boyfriend asked when the money ran out: "Do I have to take you back to your parents?" Please do not. I wanted to be with him. It started with nice nights in the car and it ended in living on the street for over two years.

We had a few very harsh winters. A layer of snow on the roof of the car, ice on the windows. Sometimes we woke up in a freezer.

Then you go to the supermarket and get a free cup of tea and take the food that is on the shelves. The cheese cubes ran out in the morning.

You have to survive, literally. If we had a little money, we would buy 50 cents bread and a jar of peanut butter for the entire week.

I was offered such a nice amount in 2011 that I could not say 'no'. That could give me a future that I have always dreamed of. Your own shop or something with photography. 

At the end of this year, when a few contracts expire, I will stop the porn industry. Then I can look back on eight great years. 

I enjoyed it, but saw it as work. I was not the standard porn actress. I set my own rules in my company, did everything alone with my boyfriend.

On the webcam you come across all layers of society, just like on the street. Of course people look at me differently through that work. If people don't accept it, then don't.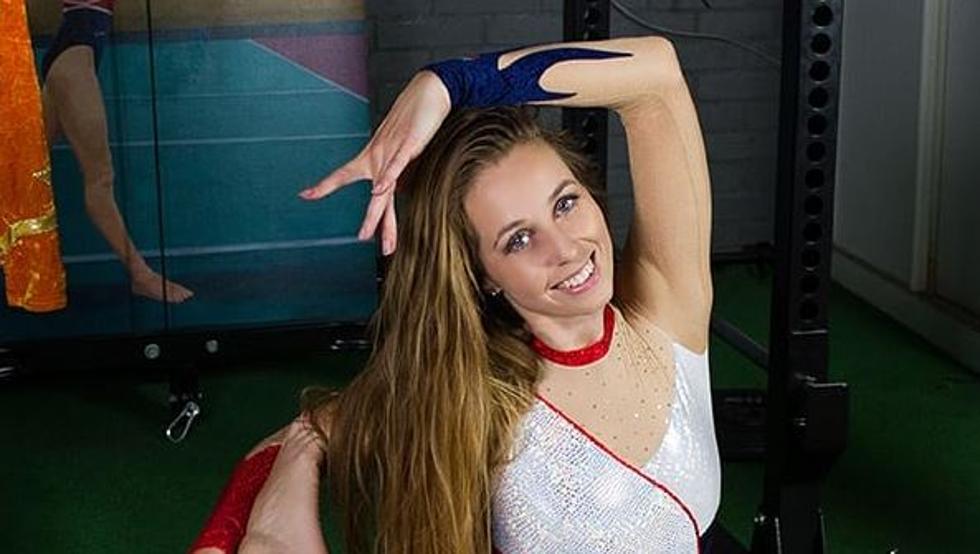 I mean damn it sounds like she's had a rough couple of years there doesn't it? It sounds like she has managed to own them though, and even though it meant that she had to get into pornography that it hasn't ruined her life and she's managed to own that as well. Sure her new biography will be a very interesting and powerful read when it's released in March 2020.
For more of the same, check out these porn stars explaining their grossest on set experiences. Hopefully Verona didn't have to deal with anything like that.