Everyone who's ever spent hours playing on Championship Manager or Football Manager has been convinced that they could cut it as a real manager at the top level. Jay from The Inbetweeners even makes the claim in the series that he'd got so good that he'd been offered a role in the England set up.
An announcement this week will give all these dreamers fresh hope.
Prozone, a performance analysis company who provide services that aid player recruitment for a host of top clubs including Arsenal, Chelsea and Bayern Munich, have announced that they will now be using the game's database. Football Manager Studio head honcho Miles Jacobson claimed there have long been rumours of real managers taking tips from the game's goldmine of info, and now it's official.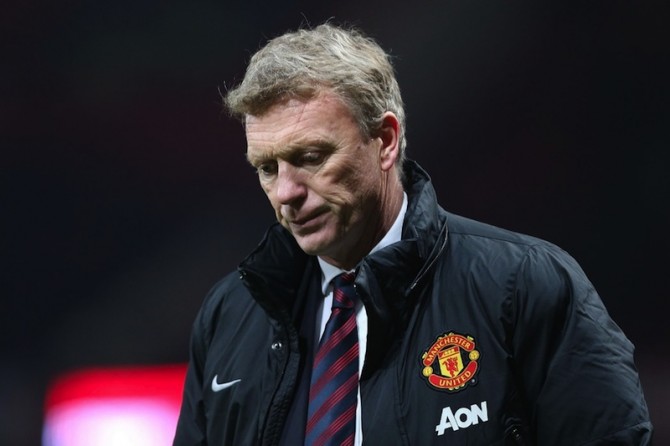 Whilst at this stage they'll just be using biographical, contractual and positional details, there'll be thousands hoping that this will open the door to all of those who think they could be doing a better job than their club's manager.
Fancy an accumulator this weekend? Claim our exclusive offer HERE and you'll get your money back if one of your first 3 teams loses!