William Timothy Thomas Anderson had the perfect excuse when he was found vandalising a house in Largo, Florida: he said that he had masturbated and listened to too much music which had caused him to feel like 'going out and destroying stuff'.
Featured Image VIA 
He was picked up at a house at 2066 N. Belcher Rd at 2.pm. on April 8th after someone reported him smashing up a mailbox. When the police arrived a few minutes after this, they found him shirtless and covered in dirt.
Along with the mailbox, a trailer tyre had been destroyed, as had a real estate sign and a garden angel. They were described in the police affidavit as being completely destroyed, so it sounds like Anderson wasn't really messing around. As such, he was taken to Pinellas County Jail with a bond set at $7000.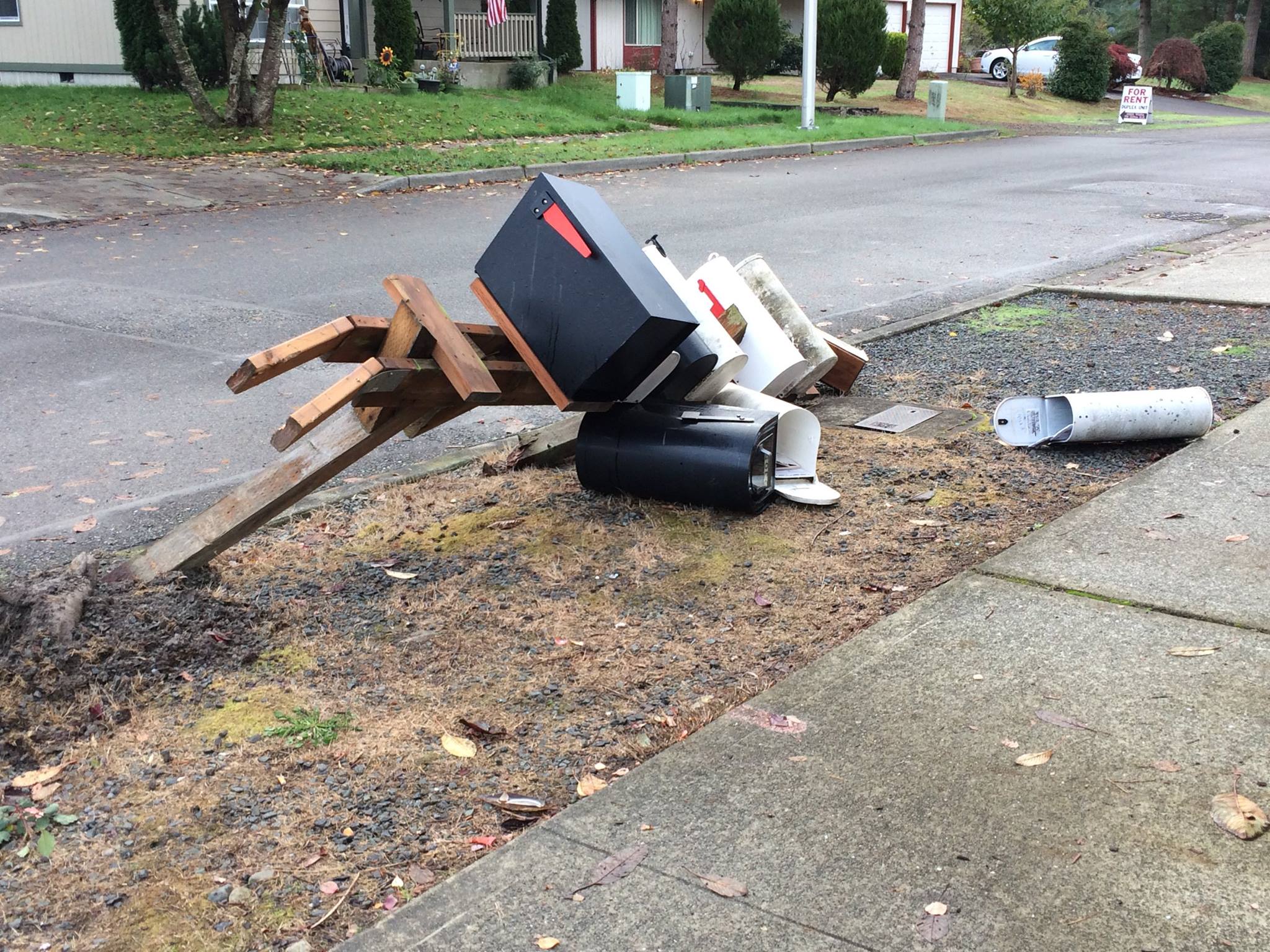 I think we all know what happened here, and it's nothing to do with music or masturbation – although I'm sure both could possibly have been involved with this guy's day – but it's probably the other M that's big in Florida that is responsible for all this. Yeah, I'm talking about meth and it seems pretty clear that Anderson was probably indulging in this like the majority of the population in the Sunshine State.
For more crazy stories about meth in Florida, click here.